Tianjin mild steel pipe would be your top choice for greenhouse building
Structural steel pipe has been widely used as building frame materials in greenhouse projects today because of its cost effective, maintenance-free corrosion protection system that will be able to last for decades even in the harshest environments. Especially Tianjin mild steel pipes are very popular in greenhouse projects, for Tianjin mild steel pipe are available in a variety of structural shapes in the practical applications. Furthermore, Tianjin mild steel pipes are easy to fabricate, readily available, and cost less than most other metals.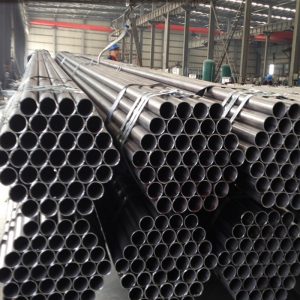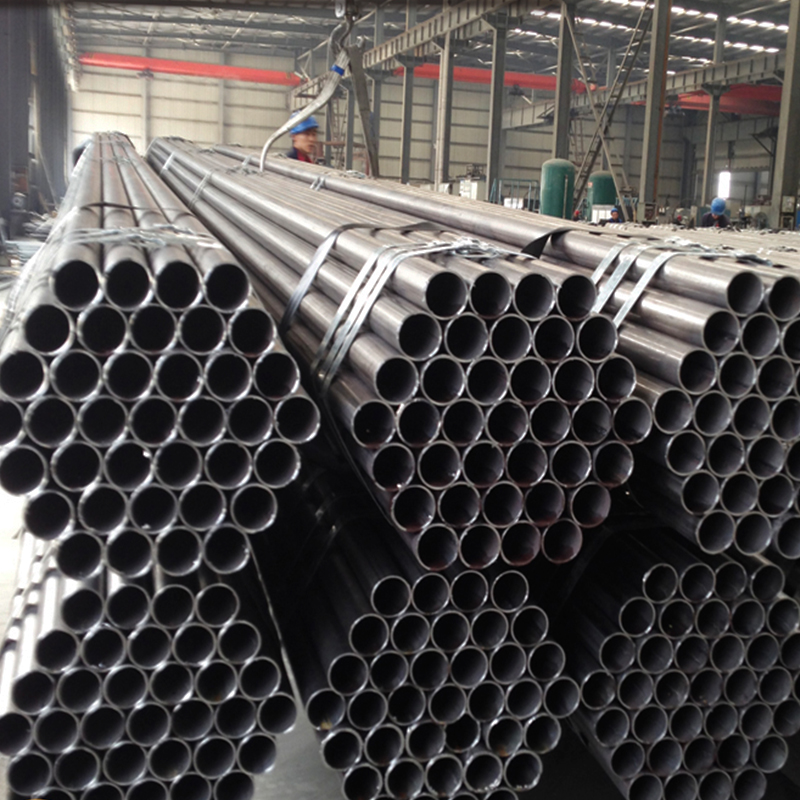 In the last few years, PVC frames were considered the critical part of building greenhouse. In most cases, in comparison with the cost of a steel frame greenhouse, PVC frame is considered a very easy, quick, as well as inexpensive way to build a greenhouse. However, a PVC house just isn't going to last a long time. You can reasonably expect to get several years of use out of it, but don't hope for too much. Because the sun will take its toll (but you can delay that by using UV-resistant pipe and painting it), and the stresses of wind, snow and ice will eventually cause cracking and breaking. There are a few advantages of mild steel pipes, such as shock resistance, safety, tensile strength and etc. Tianjin mild steel pipe is highly resistant to shock and vibration, which makes it a best choice for using in greenhouse frame project today. Tianjin mild steel pipes are very popular in greenhouse frames because they are durable and safe. Since steel is non-combustible and makes it harder for fire to spread, it is good to use in greenhouse frame project. Steel frame buildings are more resistant to natural disasters like tornados, hurricanes, lightning strikes, and earthquakes.
In practical applications, Tianjin mild steel pipe has many different shapes for you to choose from, including round steel pipe, square steel pipe, rectangular steel pipe and some other shapes in the market. In recent years, adhering to high quality and environmental products for the first principle, Tianjin mild steel pipe wins very good credibility in the steel pipe industry. Especially keeping up with the pace of the times, in order to meet the various needs of different customers for steel pipes, more and more Tianjin steel pipe manufacturers are committed to providing customers with customized pipes as per different requirements. There are a lot of advantages of using Tianjin mild steel pipe in your greenhouse building, such as the strength, environmental friendliness, lower insurance premiums, design flexibility as well as recyclability. In addition, Tianjin mild steel pipes stand out because of energy-efficiency, durability, and resistance to water, fire and insect damage. Welcome to Tianjin for your desired steel products in your next greenhouse project!
Tel: +86 18202256900 Email: steel@fwssteel.com
相关推荐