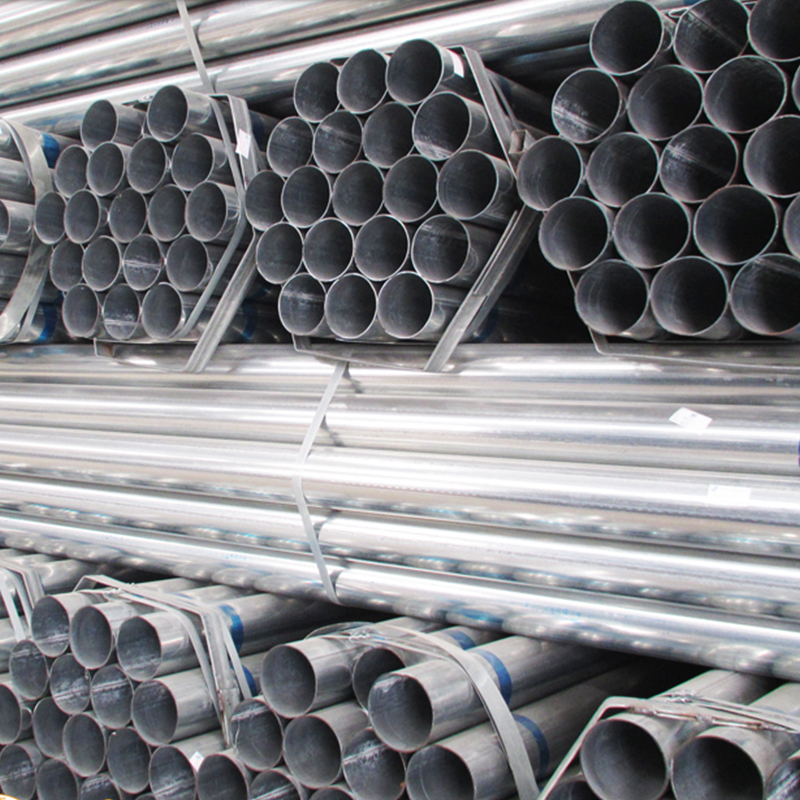 JIS G3444 Steel Pipe
TIME:2018-06-07
Brief introduction
Leading manufacturer of JIS G3444 stk400 stk500 steel pipe in China,we can offer the variety of JIS G3444 specifications for your choice.
Consultation & Contact
Detailed parameters
Detail of JIS G3444 Steel Pipe 
1.Size : OD 1/2"–1 1/2"  Length: as you required. ( L < 12m )
2.Quality Standard: JIS G3444
3.Surface Treatment: galvanized , oiled, painted , bare.
4.End Treatment: plain or threaded both end with one end plastic cap one end coupling.
5.Test:chemical component analysis, mechanical properties ,technical properties , exterior size inspection.
6.Application:structure,water,gas,furniture making and so on.
7.Payment Term: T/T , L/C,western union.
8.Packing: in bundle or wrapped with water-proof pvc cloth.
9.Shipping.: bulk or load in containers.
10.Chemical Analysis and Mechanical Properties
Table 1. Chemical Composition
Unit:%
Symbol of grade
C
Si
Mn
P
S
STK290
–
–
–
0.050 max.
0.050 max.
STK400
0.25 max.
–
–
0.040 max.
0.040 max.
STK490
0.18 max.
0.55 max.
1.65 max.
0.035 max.
0.035 max.
STK500
0.24 max.
0.35 max.
0.30 to 1.30
0.040 max.
0.040 max.
STK540
0.23 max.
0.55 max.
1.50 max.
0.040 max.
0.040 max.
Notes

a)  If necessary,alloying elements other than specified in this table may be added.

b)  For the tube of grade STK540 exceeding 12.5 mm in wall thickness,the chemical composition may be subject to the aggreement between the purchaser and the manufacturer.
Table 2. Mechanical Properties
Symbol of grade
Tensile strength      N/mm²
Yield point of proof stress              N/mm²
Tensile strength in weld zone         N/mm²
Flattening
Bendability
Distance between plates(H)
Bend angle
Inside radius
Applied outside diameter
All outside diameters
All outside diameters
All outside diameters
All outside diameters
50 mm max.
STK290
290 min.
–
290 min.
2/3 D
90°
6 D
STK400
400 min.
235 min
400 min.
2/3 D
90°
6 D
STK490
490 min.
315 min.
490 min.
7/8 D
90°
6 D
STK800
500 min.
355 min.
500 min.
7/8 D
90°
6 D
STK540
540 min.
390 min.
540 min.
7/8 D
90°
6 D
NOTE 1 D of this table is the outside diameter of the tubes. NOTE 2 1 Nmm²=1MPa
Tel: +86 18202256900 Email: steel@fwssteel.com