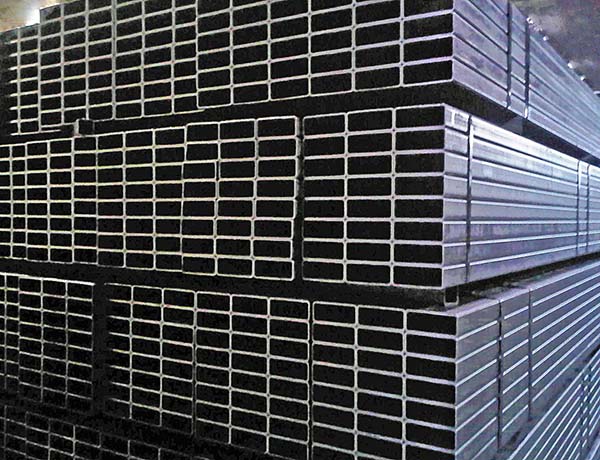 CSA G40.21 Steel Pipe
TIME:2018-06-07
Brief introduction
As a professional steel pipe manufacturer in China, we can provide CSA G40.21 specifications and various standard products.
Consultation & Contact
Detailed parameters
The description of CSA G40.21 Steel Pipe
1.Specification
Round:1/2''–20''(20mm—508mm)
Square:20mmx20mm—500mmx500mm
2.Length:1m-12m, or as requested.
3.Surface Treatment:Plain, oiled, painted, galvanized, electro-static coating and so on.
4.Packing:PVC plastic cloth and in bundles.
5.Transportation:By container or by buk.
6.Application: Construction, Steel structure, Building material,Gas,water and oil use, Machinery parts.
CSA G40.21 50W Round Steel Pipe
Mechamical Porperties
OD Tolerance
Yield Strength
50,000 psi min
>1.9"-2.5" incl.
+/- .020"
Tensile Strength
65,000 psi min
Over 2.5"-3.5" incl.
+/- .030"
Elongation in 2"
22 min*
Over 3.5"-5.5" incl.
+/- .040"
Over 5.5" incl.
+/-1%
Tel: +86 18202256900 Email: steel@fwssteel.com