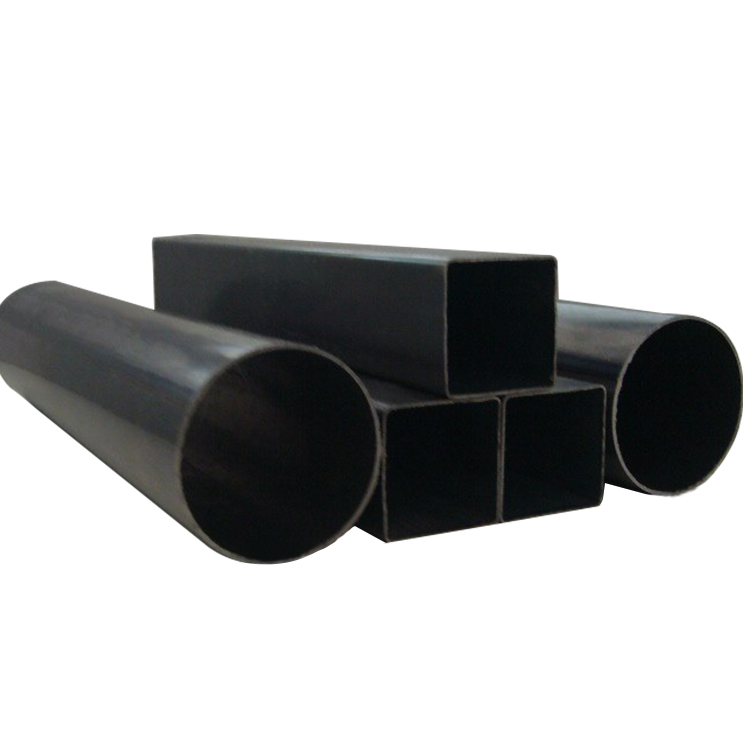 AS 1163 hollow section
TIME:2018-06-07
Brief introduction
We have a professional production of AS1163 hollow section,which with high quality are widely used in construction.
We have many experience in producing AS1163 hollow section with many years and we also have lots of cutting-edge advantages over other steel pipe manufacturers in China.
Consultation & Contact
Detailed parameters
The description of AS1163 Hollow Section
Size:
Circular Hollow Section: 13.5 mm* 2.3 mm – 610 mm*12.7mm
Square Hollow Section: 20*20*1.6 mm – 250*250*9.0 mm
Rectangular Hollow Section: 50*20*1.6 mm – 250*150*9.0 mm
Length: 5.8~12m or upon customer′ requirements.
Type: Welded
Surface Treatment: 1 oiled; 2 color painted; 3 powder painted.
End Treatment: 1 plain end; 2 beveled; 3 threaded.,usually threaded both ends, one end with coupling and the other end with plastic caps.
Package: Standard export,in bulk/bundles/nylon fabric bags with seaworthy packing;or according to customers' requestments.
Application:Construction steel structure;Ship machinery;Bridge construction;Greenhouse;Furniture and so on.
| | | | | | | |
| --- | --- | --- | --- | --- | --- | --- |
| Composition,% | C250 | C250L0 | C350 | C350L0 | C450 | C450L0 |
| C, max | 0.12 | 0.12 | 0.20 | 0.20 | 0.20 | 0.20 |
| Si, max    max | 0.05 | 0.05 | 0.25 | 0.25 | 0.45 | 0.45 |
| Mn, max | 0.50 | 0.50 | 1.60 | 1.60 | 1.60 | 1.60 |
| P, max | 0.040 | 0.040 | 0.040 | 0.040 | 0.040 | 0.040 |
| S, max | 0.030 | 0.030 | 0.030 | 0.030 | 0.030 | 0.030 |
| Mo, max | 0.10 | 0.10 | 0.10 | 0.10 | 0.35 | 0.35 |
| Al total min | 0.10 | 0.10 | 0.10 | 0.10 | 0.10 | 0.10 |
| Ti, max | 0.04 | 0.04 | / | / | / | / |
| Micro-alloying elements, max | 0.03 | 0.03 | 0.15 | 0.15 | 0.15 | 0.15 |
| CEV, max | 0.25 | 0.25 | 0.39 | 0.39 | 0.39 | 0.39 |
Mechanical Properties of AS1163 Hollow Section:
| | | | | | | |
| --- | --- | --- | --- | --- | --- | --- |
| Steel grade  | C250 | C250L0 | C350 | C350L0 | C450 | C450L0 |
| Minimum Yield strength ReH MPa | 250 | 250 | 350 | 350 | 450 | 450 |
| Tensile strength Rm MPa | 320 | 320 | 430 | 430 | 500 | 500 |
| Minimum elongation A % | 22 | 22 | 20 | 20 | 16 | 16 |
| Minimum impact energy 0℃ KV J | | | | | | |
| Individual test | 20 | 20 | 20 | 20 | 20 | 20 |
| Average of 3 tests | 27 | 27 | 27 | 27 | 27 | 27 |
Tel: +86 18202256900 Email: steel@fwssteel.com