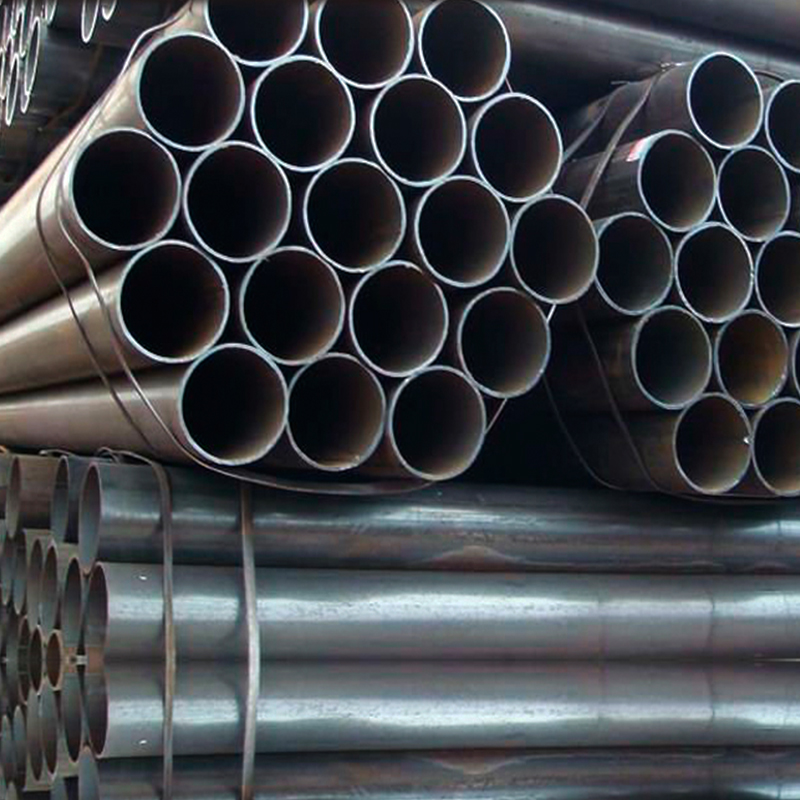 EN10219 Hollow Section
TIME:2018-06-11
Brief introduction
We are leading China EN10219 Hollow Section suppliers. We supply the size from 1/2"-20"(21mm-508mm);20x20-500x500mm;40X20-400X300mm.
Consultation & Contact
Detailed parameters
Description of the EN10219 Hollow Section
1.Grade: S235JRH, S275J0H,S275J2H,S355J0H,S355J2H, S355K2H
2.Size:
Round Hollow Section/Structural Steel Tube : OD:1/2"-20" (21mm-508mm)WT:0.8-20mm
Square Hollow Section/Square Steel Tube : OD: 20 x20mm – 500 x 500mm WT: 0.8-22mm
Rectangular Hollow Section/Rectangular Steel Tube : OD: 40 x 20mm – 400 x 300mm WT: 2-16mm
3.Length:5.8/6meters, 11.8/12metrs, or other fixed length as reqeusted.
4.Surface treatment:Black painted/anti-rust oil/ anti-corrosion coating/galvanizing etc.
5.Packing:Covered by plastic woven sheets, paced in bundles by steel strips, with slings both sides.
6.Application:Carbon steel pipes for ordinary piling;Construction building;Structural hollow section;Industrial structural parts
7.Chemical Composition of  EN10219 Hollow Section
Table 1 — Chemical composition — Cast analysis for product thickness≤120 mm
Steel name
% by mass, maximum
           C
Si
Mn
P
S
  bc       N
Specified thickness(mm)
≤40
>40≤120
S235JRH
0.17
0.2
–
1.4
0.04
0.04
0.009
S275J0H
0.2
0.22
–
1.5
0.035
0.035
0.009
S275J2H
0.2
0.22
–
1.5
0.03
0.03
–
S355J0H
0.22
0.22
0.55
1.6
0.035
0.035
0.009
S355J2H
0.22
0.22
0.55
1.6
0.03
0.03
–
S355K2H
0.22
0.22
0.55
1.6
0.03
0.03
–
Tel: +86 18202256900 Email: steel@fwssteel.com