Why to use Tianjin square steel pipe in your projects
Tianjin square galvanized steel pipes by virtue of its own unique natural geographical advantages and many years of foreign export experience in trade business, play an important role in international steel pipe market today. Tianjin square steel pipes are available in a variety of sizes and grades in the market so that it can be used for a number of different structural uses and applications in the construction trade. Due to the good performances of durability, strength and resistance to harsh environment conditions, Tianjin gi square steel pipe as an important building material used in the construction industry tends to serve a wide range of functions often.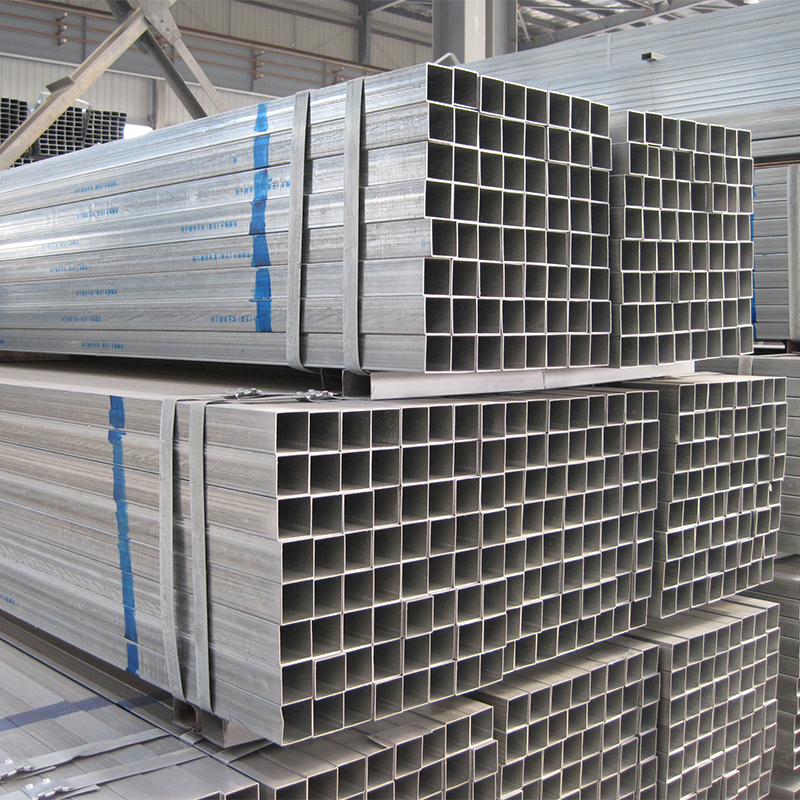 In Tianjin, there are as many as hundreds of steel pipe manufacturers, engaged in the supply of raw materials, processing equipment, steel pipe production, as well as various post-treatments for different pipes. Tianjin square steel pipes have quite complete range of pipe specifications, widely used for a variety of practical applications both in production and life. With the quite mature development of pipe industry chains, Tianjin square steel pipe has gained the prosperity in both of the domestic steel market and international steel pipe market for a long time. Every year, a large number of Tianjin steel pipes are sold to a verity of parts of the country as well as other regions and countries throughout the world. In the current steel pipe market, Tianjin gi square steel pipes has not only excellent quality assurance, and also a relatively complete range of specifications, and there is a great demand of Tianjin gi square steel pipes used in the construction applications.
Unlike other structural steel materials, Tianjin gi square steel pipe is immediately ready for use when it is delivered. No additional preparation of the surface is required, no time-consuming inspections, additional painting or coatings are needed. Once the structure is assembled, contractors can immediately begin the next stage of construction without having to worry about the galvanized steel materials. Hot dipped galvanized pipe has been considered popular a lot among many users today. For one thing, the galvanization process protects the steel from rusting damage that can occur during transportation, installation and service. The zinc layer on the surface of pipe can form a barrier protection for steel products to extend the service life in applications. For the other thing, this layer is also resistant to wear and scratches, and it makes the steel look more attractive. With the layer of protection, this type of steel pipes can be used in outdoor areas, and can withstand the harm from some of the environmental effects.
Tel: +86 18202256900 Email: steel@fwssteel.com
相关推荐