companies reported record growth last year in the steel industry
According to the reporter's statistics, as of February 26, many steel pipe manufacturers listed disclosed results last year, more than 60% of the achievement of growth. Among these listed steel companies, 7 steel pipe companies saw their increase of the net profits. According to the ministry of industry and information technology, China's steel industry achieved a profit of 470.4 billion yuan last year, an increase of 39.3 percent year-on-year, and the benefits reached a historical level. Industry researchers said that record profits in last year for the steel industry were mainly due to the supply-side reform in the past two years, and there is a high probability of adjustment in the steel industry this year.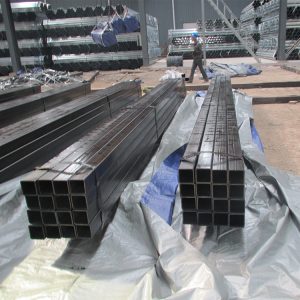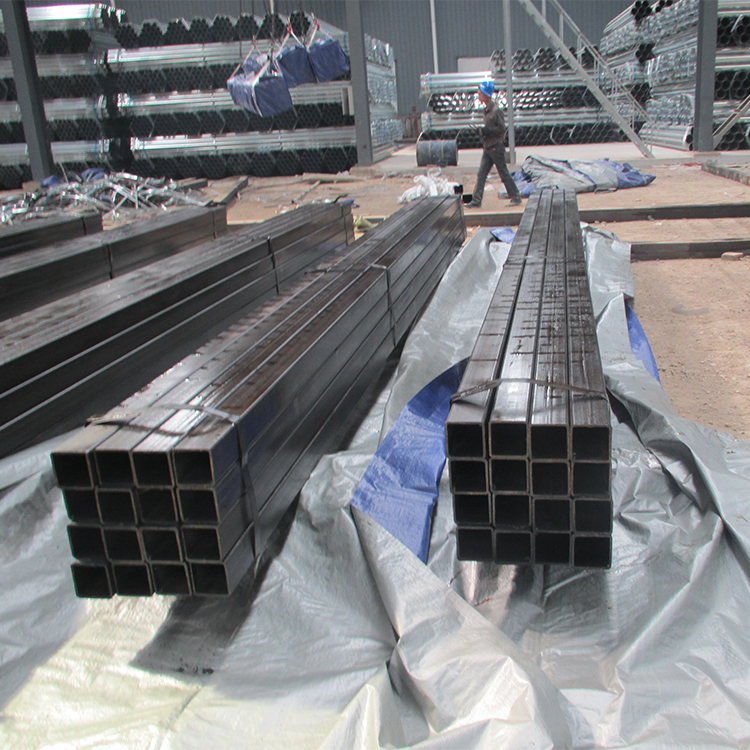 More than 60% of the company's performance achieved growth
The 2018 annual report of listed companies is about to enter its peak period. According to the data of Oriental fortune choice, as of February 26, 667 listed companies have disclosed their 2018 annual reports or performance reports, of which 406 have achieved growth, accounting for 60.87%, and 564 have achieved profit, accounting for 84.56%. Among the 667 companies that have disclosed their 2018 results, 57 hollow section manufacturers have doubled their net profit and 24 have more than doubled their net profit.
The steel industry has fully recovered
Reporters noted that as of February 26, a total of seven steel listed companies have completed growth. Among them, some companies doubled their performance. For example, net profit of changbao stock last year was 485 million yuan and 305 million yuan, respectively, with a year-on-year growth of 237.3% and 128.02%. In addition, shagang's net profit reached 1.175 billion yuan last year, up 66.67% from the same period last year. Supply structural reform for mild steel tube continued to promote the impact of the steel market with the recovery of demand price rise.
At the same time, the company continues to promote the product structure adjustment, optimize the organization model of production and strengthen internal fine management. The composite index of steel pipe price averaged 115.8 points in 2018, up 7.6 percent year-on-year, according to the ministry of industry and information technology. In 2018, China's main business revenue of iron and steel industry was 7.65 trillion yuan, up 13.8 percent year-on-year. Its profit reached 470.4 billion yuan, up 39.3 percent year-on-year. Last year, China's steel industry continued to promote supply-side structural reform, and its economic performance reached a record high. From the perspective of supply and demand, demand for cold rolled round steel pipe is stable this year. In addition, the high price of raw materials will also compress the profit space of steel suppliers.
Tel: +86 18202256900 Email: steel@fwssteel.com
相关推荐