Current situation of steel pipe industry
In order to cope with the impact of the international financial crisis on China's real economy, the state council launched the "ten industries revitalization plan" in 2009. Ten key industries include steel, automobile, shipbuilding, petrochemical, textile and so on. All these industries were adjusted and revitalized including the production of square steel pipe. How has the work progressed over the past decade?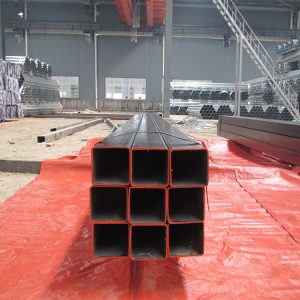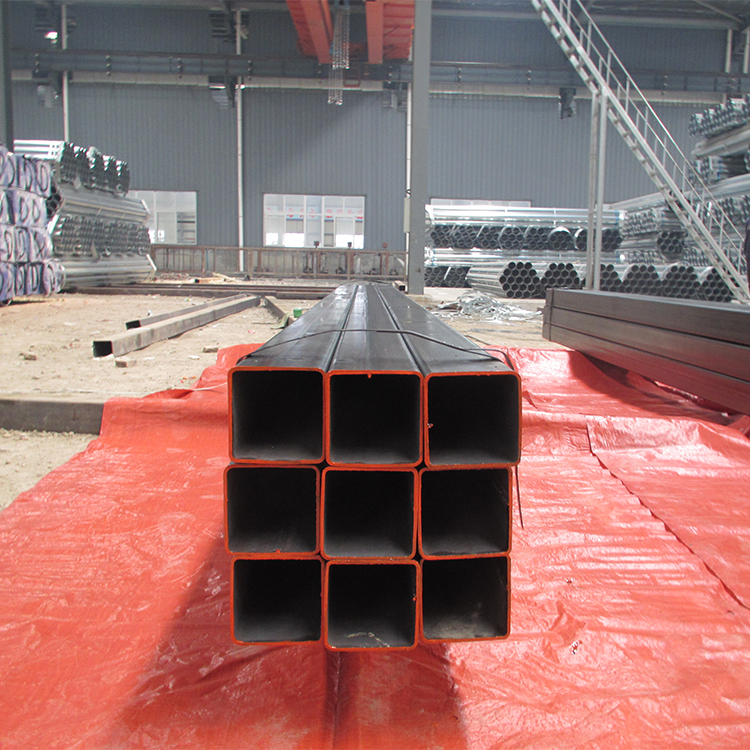 Recently, The website of the ministry of industry and information technology announced the 2018 steel industry operation. Data show that in 2018, the steel industry continued to push forward the supply-side structural reform and the industrial structure has been constantly optimized. In addition, the market order has been significantly improved and the economic benefit of the whole industry has reached a historical high. The steel industry made 470.4 billion yuan in profit last year, up 39.3 percent from the previous year, according to industry profit data for 2018 released on the website. In addition, from January to December 2018, the total industrial output of qualified steel pipe suppliers of the China iron and steel association reached 3.46 trillion yuan, up 14.67 percent year-on-year. Sales revenue reached 4.11 trillion yuan, up 13.04 percent year-on-year. Its profit reached 286.272 billion yuan, up 41.12% year on year. The asset-liability ratio was 65.02 percent, down 2.63 percentage points year-on-year. The iron and steel industry broke through obstacles and made remarkable achievements.All these achievements have benefited from the high standing of the country and the timely adjustment of its development strategy.With the change of the international situation, China's steel industry will face new challenges in the future, therefore, China steel tube manufacturers should prepare in advance to forge ahead.
In recent years, frequent international trade friction, foreign trade suffered a lot. External demand environment makes Chinese steel exports face severe challenges. Iron and steel demand shows a general downward trend, and evolved into the world steel overcapacity problem.Perhaps in this sense, the steel industry is known as the "sunset industry" in the west. Since 2000, the growth rate of China's steel production capacity is higher than that of output.From 2001 to 2005, the annual growth rate of crude steel output and production capacity was 23.5% and 25.4% respectively. In 2008,as steel overcapacity and the impact of the financial crisis, steel consumption in developed countries further fell and contradictions of steel overcapacity for cold rolled steel pipe once again deepened. Steel overcapacity has become a common problem that need to be solved.
Tel: +86 18202256900 Email: steel@fwssteel.com
相关推荐