Take initiative to deal with difficulties and challenges for steel pipe industry
In the new era, in the context of green development, in order to meet people's yearning for a better life, the steel industry has put forward higher requirements for green development, and the global strict ultra-low emission index undoubtedly makes steel pipe suppliers feel unprecedented pressure. According to chi, steel companies should not view these high standards and strict requirements as a burden, but should view them positively. On the one hand, we need to find ways to "mend our weak spots"; on the other hand, we need to face up to difficulties, focus on long-term development and turn passivity into initiative.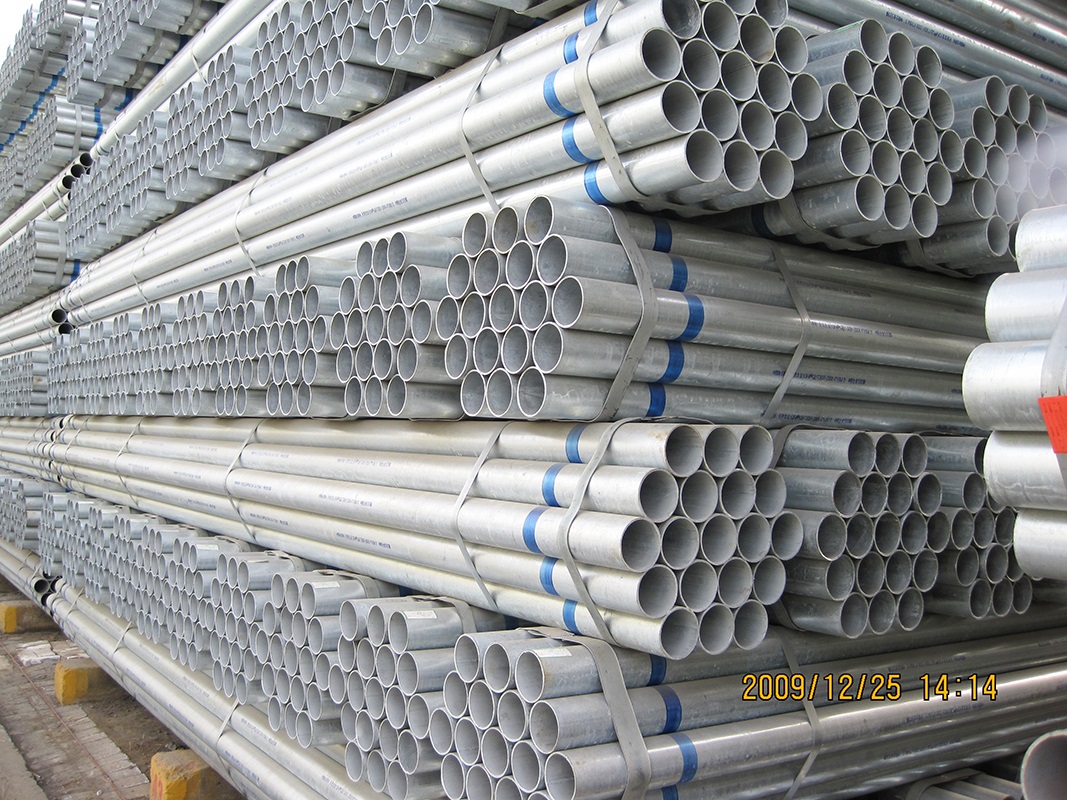 First, we need to innovate key green technologies to lead green development. In the global strict environmental protection standards forced, some of China's outstanding steel enterprises have mastered the world's leading energy-saving and emission reduction technology. Chi pointed out that China steel tube manufacturers should build on the momentum and strive to lead the revolutionary change of green development of the world steel industry. Aiming at the new generation of clean, efficient and recyclable production technology, the company has made breakthroughs in a number of core, key and difficult technologies. For example, in the process of ultra-low emission upgrading, it still needs time to verify whether the flue gas desulfurization and dust removal technologies of major steel production facilities can meet the long-term and stable requirements of ultra-low emission.The technology of fine desulphurization of blast furnace gas also needs innovation and breakthrough. To further innovate the technology and improve the management level of mild steel tube, it also needs internal and external cooperation and joint efforts.
Steel industry breakthrough technology is likely to be the future research and it also suggests that the hot issue in the field of iron and steel industry can not only limited to the traditional steel, to further clarify enterprises. From the perspective of the whole steel ecosystem, we should give full play to the positive role of various forces and jointly create a new system with vitality, keeping pace with The Times, so as to make China's steel architecture more reasonable, more economical and greener. In recent years, the steel industry has actively advocated green procurement, green manufacturing and green products such as galvanized steel pipe and promoted the green development partnership between the steel industry and other manufacturing industries. Many excellent iron and steel enterprises have realized the multi-industry coupling development, enriched the steel production function and exerted the efficient energy conversion, waste absorption and resource recovery function of steel enterprises.It has realized horizontal coupling, ecological linkage, mutual supply of raw materials and resource sharing with petrochemical, chemical, building materials, non-ferrous metals and municipal industries, realizing coordinated low-carbon development.
Tel: +86 18202256900 Email: steel@fwssteel.com
相关推荐