Hot spots in the steel pipe industry in 2019
To be specific, first, the output of cold-formed hollow sections is still increasing and it is likely to exceed 950 million tons. Second, there may be less demand.Third, it is difficult to fundamentally change the situation of blocked exports and the international economic situation is not good. China's direct exports of steel to the United States is not much, which will affect indirect exports such as home appliances. As reform and opening up 40 years ago, the steel pipe industry has a prosperous year. However, the industry situation is definitely worse in 2019 than that in 2018. In 2018, China's steel industry made a full-year profit of 470.4 billion yuan, up 39.3 percent from 2017.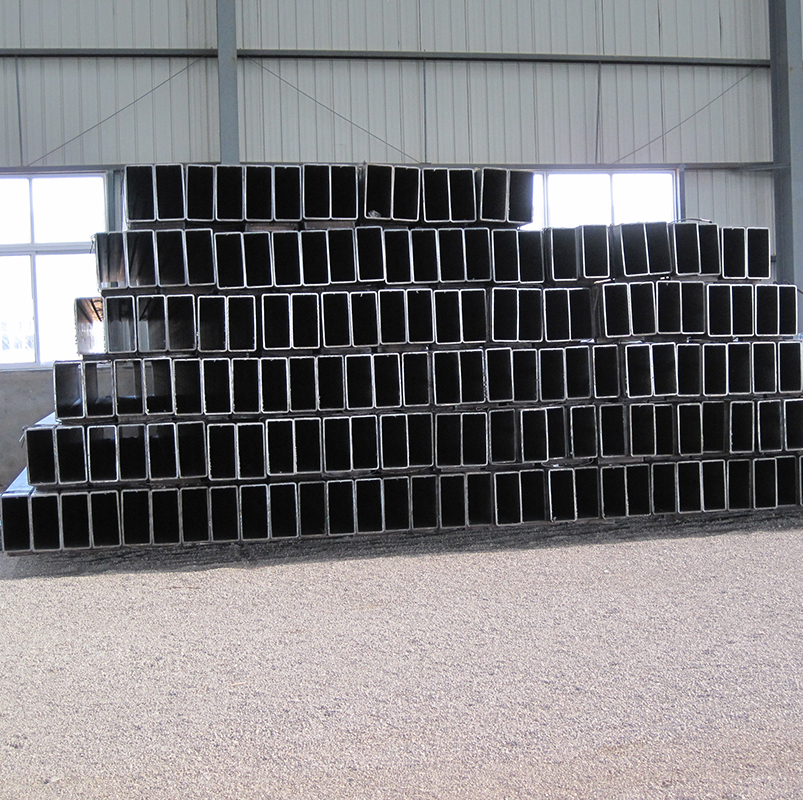 The main reasons for this achievements are as follows: first, steel pipe manufacturers need to cut overcapacity, especially by cracking down on pipes with low quality. After capacity reduction, the steel industry has basically balanced production and demand, and the market is stable. Second, environmental governance in 2018 has been strengthened, and breakthroughs have been made in environmental governance. In addition, according to the statistical statement, the past year is a big year for steel production, producing 928 million tons of steel. Last year is a good year for the iron and steel industry, but the benefits of pipe enterprises are unbalanced. The profits of good enterprise reach 1100 yuan/ton ~1200 yuan/ton, while the poor enterprises only have 100 yuan/ton ~200 yuan/ton, and they start to lose money again after November 2018. It is the basic trend that the situation of steel industry in 2019 is not as good as that in 2018. The fundamental reason is that the oversupply for structural steel pipe will be exposed and the balance of production and supply may be broken.
In 2019, affected by domestic and foreign demand, the fluctuation range of steel prices will be greater than that in 2018. The future price of some pipe may fall below 3000 yuan/ton, and the spot price of rebar may fall below 3500 yuan/ton. At this price, one third of the enterprises will lose money. The situation in the fourth quarter depends mainly on the central policy. At present, the development of electric furnace steel, on the one hand, will be disguised expansion capacity, on the other hand, the amount of scrap steel resources is insufficient. After 8 ~10 years, the output of crude steel will drop to about 800 million tons. If companies are no longer suitable for the production of popular steel pipe like mild steel tube, they can shut down or transform.
Tel: +86 18202256900 Email: steel@fwssteel.com
相关推荐