Problems for pipe exporting
Welding steel pipes such as pre galvanized steel pipe not only have a large demand in the domestic market, many of the products of the steel pipe manufacturers who have powerful strength are also exported to the international market, which is becoming more and more popular. It is not an easy job to achieve good development in the international market. It should be a constant state of vigilance for production enterprises so as to have a better development. Specifically, the welding tube production enterprises should pay attention to the following aspects.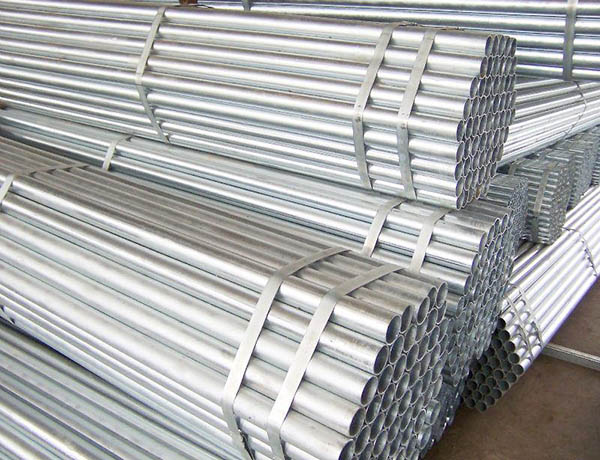 The first one is product sales strategy. In export trade, we cannot ignore the sale problems such as the steel pipe price which is very important in the steel pipe market. For example, when setting pipe price for the galvanized steel pipe, we should consider the long-term cooperation and customers so the initial price and the ultimate price are different if the customers are different. In addition, the price setting should also refer to the average price of the industry and its own profit. A certain plan should be formed for the establishment of the pricing strategy.
Another problem is the hierarchy of products. The product organization level should be rich that is to say the product specification should be complete such as cold rolled steel pipe size. For example, the production of galvanized square pipe should take into account the traditional galvanized steel pipe specifications and the customization requirements. The product abundance can let oneself have more opportunities and can give the customer a good impression, therefore, it is necessary to enrich their products and make them more competitive.
Social policy is also very important. For example, the impact of environmental requirements on the price of galvanized steel pipes is a problem that all the steel pipe manufacturers cannot avoid. Environmental protection is not only a policy requirement, but also a corporate social responsibility. We must not ignore environmental problems for the sake of economic development. We should think for future generations and we should think of more long-term development so enterprises should pay attention to optimizing their own production process. The last one is basic business problems in foreign trade. Many enterprises with a certain strength have set their goals on international market, so there should be some understanding of the rules of international market to find more opportunities for their development. There will be more competition in the international market, so we should be more strong enough to open up a world.
Tel: +86 18202256900 Email: steel@fwssteel.com
相关推荐