Tips On How To Select A Metal Fabrication Supplier
It is believed that many people are wondering how to select a metal fabrication supplier for their projects. Here are several factors to consider when choosing a satisfactory steel pipe supplier in the real life: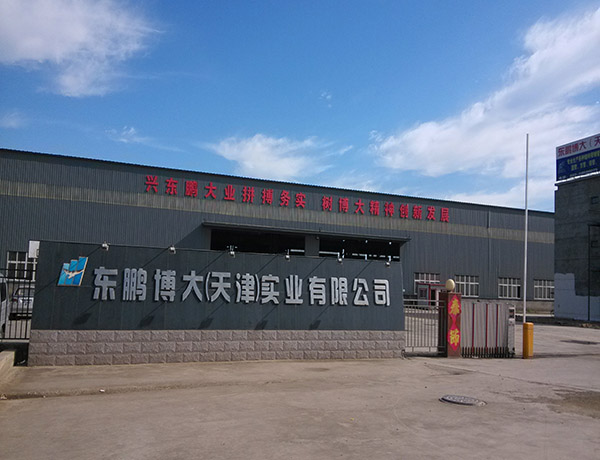 1. Experience
It is very important for you to consider the fabrication experience of any one supplier in the trade. Some metal fabricators specialize in specific types of building, or only work on projects of a certain size. Their experience with past projects similar to yours is highly important. Furthermore, a experienced metal fabricator supplier can help you avoid "gotchas" and mistakes that cost time and money anyway.
2.Workforce
Another important factor for you to consider is the size of the workforce that the metal fabricator has owned on hand. If their workforce is too small they may not be able to complete your project in a timely manner. In addition, a strong workforce always means the solid security for a powerful supplier in the industry.
3.Equipment
Metal fabricators who have invested heavily in themselves will have the most cutting edge technology available to them which will improve efficiency and quality throughout the fabrication process. With a relatively complete producing line, it is much likely to ensure the diversification of steel pipe available for you to choose from.
4. Customer Service for Customized Metal Fabrication
When you need products used in the pipeline, a good fabricator is able to provide:
•Full-service project management
•Project timelines and deadline targets
•Design-to-delivery live communication with client
•Fast response to questions and concerns
•Troubleshooting and problem solving
•Project contingency coordination with client
5. Competitive Pricing
Steel pipe prices vary between different providers, and it's in your best interest to shop around. The best metal fabricator for your job won't necessarily have the lowest price, so price must be weighed against the four other fundamental factors. But there are some points you should look for when it comes to competitive pricing. Check to see if your prospective fabricator:
•Knows and works within realistic industry pricing standards
•Has materials purchasing power
•Works with client budgets to solve production challenges
•Proposes the most cost-effective method for any project of any size
•Controls shipping costs for efficiency and cost effectiveness
6. Location
As we have talk more about the advantages of Tianjin steel pipe both at domestic and international steel market. Convenient location is also a favorable condition to reduce your purchase budget, especially in the transportation cost of the product.
Tel: +86 18202256900 Email: steel@fwssteel.com
相关推荐