How to beautify your steel pipes in applications
As a rule, finishing processes in a mill may be employed to: improve appearance, adhesion or wettability, solderability, corrosion resistance, tarnish resistance, chemical resistance, wear resistance, hardness, modify electrical conductivity, remove burrs and other surface flaws, as well as control the surface friction. In some particular applications, there are specific requirements for your steel pipes to look more beautiful in use. As it is well acknowledged, coatings can provide two primary functions: decoration and protection that are of considerable economic importance. Functional coatings may be applied to change the surface properties of the substrate, such as adhesion, wetability, corrosion resistance, or wear resistance. In the steel pipe industry, paint coating mainly protect steel pipe from corrosion, as well as maintain a pretty appearance of steel pipe.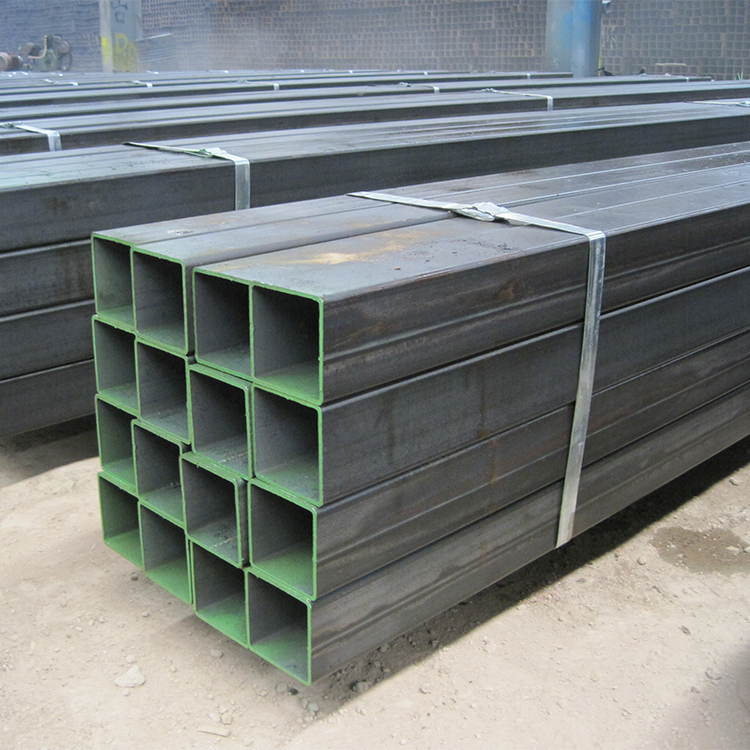 Today, painting systems for steel structures have developed over the years to comply with industrial environmental legislation and in response to demands from bridge and building owners for improved durability performance. According to the statistics, about 45% of the coatings are used to decorate and/or protect industrial products (called "product finishes"). There are two common methods to prevent corrosion from steel metals: cathodic protection or barrier (blocking the electrolyte from the surface by using a paint system). As insiders know, "galvanized coating" is a typical method when manufacturing hot dipped galvanized steel pipe in a mill. For one thing, the galvanization process protects the steel from rusting damage that can occur during transportation, installation and service. The zinc layer on the surface of pipe can form a barrier protection for steel products to extend the service life in applications. For the other thing, this layer is also resistant to wear and scratch, which makes the steel look more attractive in applications.
At present, more and more building owners, designers, architects, and general contractors have opted for structural steel pipes in commercial construction projects over other materials mainly for its energy efficiency, low maintenance, and durability. Besides, some other key attributes, such as striking beauty, clean look, and versatility in both new and retrofit construction are becoming helpful to firmly establish steel as the material of choice for institutional, commercial and education building projects. In scaffolding applications, cold rolled steel pipes are widely used because they are very flexible, and also easy to modify and customize according to the personal preference. Its natural beauty is always praised by many architects, for it is easy to expose the building's beauty in a design that will emphasize its grace, strength, transparency, and slenderness.
Tel: +86 18202256900 Email: steel@fwssteel.com
相关推荐