China carbon tubes factory faces challenges in economic restructuring
Since this year, with the global economic slowdown and the continuous ferment of trade war, the uncertainty of external demand for China hollow section has increased.The policy orientation of domestic steady growth is becoming more and more obvious, and the macro policy starts to shift from deleveraging to stabilizing leverage. China's gross domestic product reached 6,508.99 billion yuan in the first three quarters, up 6.7 percent year-on-year, according to data released today by the national bureau of statistics.Of those, the economy grew at a slower pace than expected in the third quarter, growing 6.5 percent year on year and falling to a 10-year low since the 2008 financial crisis. In the first three quarters of this year, the national economy operated within a reasonable range and maintained overall stability and steady progress. The economic structure was adjusted and optimized, and the quality and efficiency of development continued to improve.At the same time, it should be noted that external challenges have increased markedly, the pain of domestic structural adjustment has continued to show, the economy has been experiencing changes and moderating stability, and downward pressure has increased. Chinese steel pipe companies like carbon tubes factories also face challenges in this economic restructuring.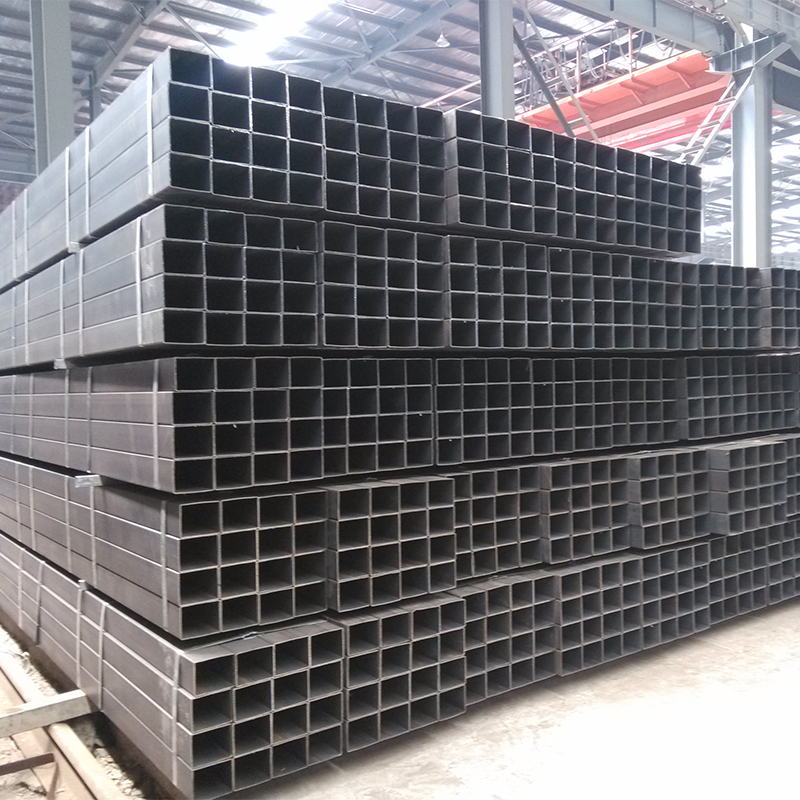 On the investment side, investment in fixed assets, which had been falling for 17 months, rebounded by 0.1 percentage point from a year earlier to 5.4 per cent in September.Manufacturing investment, up 8.7 per cent year on year and up 1.2 percentage points from last month, was the main driver of the solid investment rally. The sustained recovery of manufacturing investment is a positive factor that cannot be ignored in the current economic operation.Manufacturing investment has picked up steadily this year, rising from a periodic low of 3.8 per cent in March to 8.7 per cent in September, more than doubling.In the fourth quarter, the manufacturing sector, benefiting from policies such as tax cuts and fee reductions, is expected to remain high, but it should also take into account the constraints on the expansion of the industry caused by pressure on exports for hot rolled square steel tube and changes in profits.
In addition, although infrastructure investment is difficult to correct the downward trend this month, there are some signs of improvement.Infrastructure investment continued to slide to 3.3 per cent in September, though the decline was 0.6 percentage point smaller than the previous month.With a series of measures taken by the state to ensure funding requirements for key infrastructure investment projects, high demand for round steel pipe the pace of 1.35 trillion yuan of local special bond issuance has been accelerated.The special debt will become an important source of capital for infrastructure construction to alleviate the capital problem of infrastructure investment.
Tel: +86 18202256900 Email: steel@fwssteel.com
相关推荐