Customer satisfaction
As it is a fact that customers are central to the business development, we should take customer satisfaction very seriously. What is customer service? And how to improve our service? Actually, customer service is a kind of ability to satisfy customers by reasonable organization. In this respect, customer satisfaction is the measure of how satisfied the customers are. For steel pipe manufacturer, this term refers to customers who purchase steel pipe of different shapes. Besides, the term is also used for other services that are not purchased. An analysis of customer satisfaction can secure business and brings companies a larger purchase.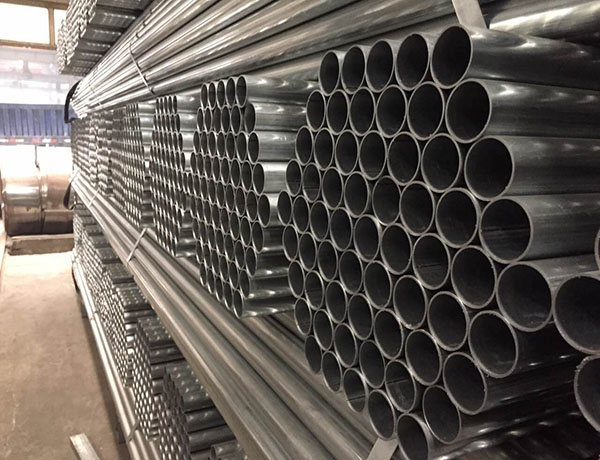 How to conduct the analysis of customer satisfaction? In order to measure the satisfaction, businessmen can conduct customer surveys as well as holding focus groups. The survey should be based on customer experience in using steel pipes such as round steel pipe. The experience includes a lot of aspects like product quality, delivery speed of the products as well as the after-selling service. After purchasing the steel pipes, customers will give their feedback about the products. We can take some corresponding measures to cope with their advice to make an improvement next time. Focus group in a company allow for in-depth discussion and can facilitate the presentation of new product. For a steel pipe company, customer may encounter this kind of situation that you are in question about product quality before placing a large order. company , of course, can understand the way you are anxious about. In order to wipe off your doubts before concluding an order . They can send you a sample freely in advance lest the final products make you disappointed. They can ensure the sample is in accordance with the primary product including the thickness of zinc layer, pipe thickness, as well as other details about steel pipes such as square steel pipe. Briefly speaking, customer can put assurance on our samples. There will be no accidental matters about product quality. What lies behind this is that companies are committed to meet their customers' requirements.
To ensure customer satisfaction, prompt communication is necessary, whether by phone or email. They can negotiate the steel pipe price through timely communication. When something is wrong, service policy can offer the customer an apology. Besides, clear and straightforward shipping service can also helpful to improve the satisfaction level. Can you think of other things about customer satisfaction? Hope you can contact us about this topic.
Tel: +86 18202256900 Email: steel@fwssteel.com
相关推荐