The key development factors of the steel pipe manufacturer
Nowadays, the development of the society is faster and faster, which leads to a heavy demand for the construction industry. As the main construction material, the demand for the galvanized steel pipe is also very huge. In the steel pipe market, the types are various that will make you confused when you want to purchase steel pipes. Besides, the application and the term of the steel pipe is closely linked, so we should learn more details about pipe knowledge. As the pipe demand is huge, there are a great number of steel pipe manufacturers in the pipe market so the competition is fierce and their survival pressure is increasing. How to achieve long-term development for the steel pipe manufacturers?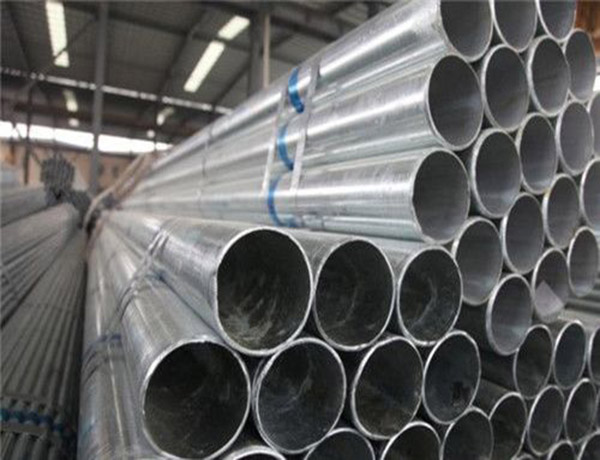 First of all, as a sophisticated steel pipe company, the core culture of the company is very important. Steel pipe manufacturers who want to achieve long term development should conform to the idea of the sustainable development. As we all know, the pipe factory will produce large amounts of solid or liquid waste in the process of production. For the production waste, some steel pipe manufacturer choose to let it out without any more processing, which will be harmful to the environment where we live and this development philosophy run in opposite directions with the sustainable development. Therefore, steel pipe manufacturers should be based on the future progress and current benefit will hold back your prosperous market share. Of course, the influence of the environment on the steel pipe price is obvious. The steel pipe manufacturers who conform to the environment requirements and provisions carried out by government will assume heavier financial burden, which may weaken their competitive power in the steel pipe market because of a little high steel pipe price. However, these steel pipe manufactures will win good reputation and get a long-term development as well as more opportunities.
Another important factor which can not be neglected is production technology. Relying on the production equipment and advanced technology, steel pipe manufacturers will make a great-leap-forward development. Moreover, manufacturers should dare to invest on the production line to achieve mass production for the cold rolled steel pipe. In the early development period, steel pipe manufacturers need to break through the limit. If pipe suppliers consider preceding factors about development, they will get an extensive steel pipe market in the near future and all the problems will be solved. Do you know how to make an action now?
Tel: +86 18202256900 Email: steel@fwssteel.com
相关推荐