Why not use structural steel pipe for your building frame projects
Today, structural steel pipe is considered the top building material in construction projects, because steel is very flexible, and easy to modify and customize according to your personal preference. It also has this natural beauty praised by many architects which makes them more excited to work with steel compared to other materials. In general, structural steel pipes are available in a variety of sizes and grades in the market so that it can be used for a number of different structural uses and applications in the construction trade.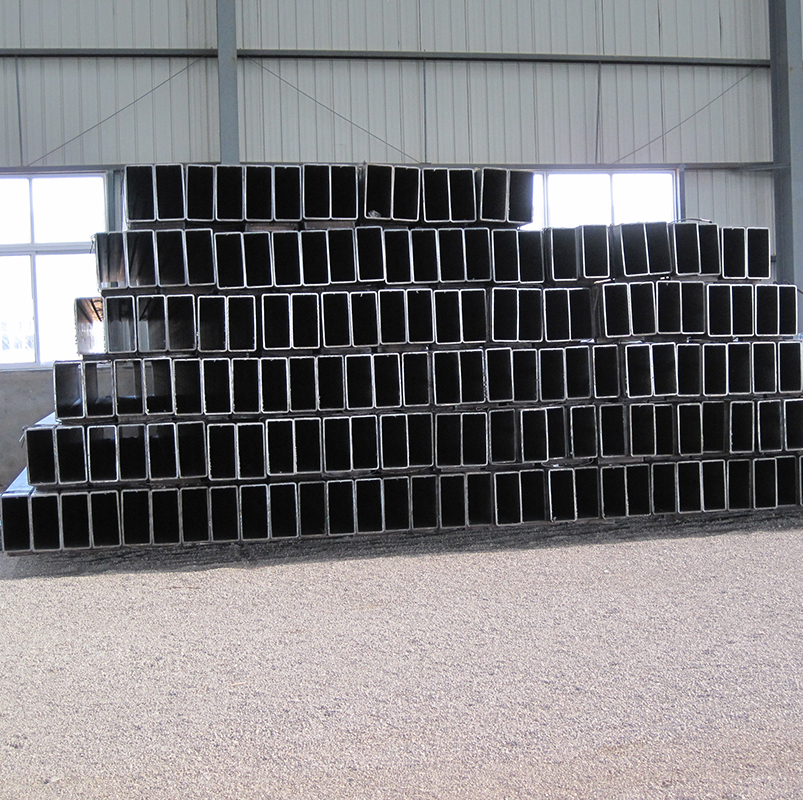 Due to the great strength, uniformity, light weight, ease of use, and many other desirable properties, galvanized steel pipe has been widely used in a variety of construction projects today. In the United Kingdom, for instance, 90% of one-story industrial buildings and 70% of multiple story industrial and commercial buildings widely use steel frames in service. Although compared to timber framing, the initial construction cost of using galvanized steel pipe seems typically more expensive, a variety of galvanized steel pipes are recyclable and anti-corrosion, which means that waste removal companies often don't charge to pick up your scrap steel.
In the recent years, China hollow section tubes play a great role in construction industry. Especially Tianjin rectangular hollow sections have been widely used in a variety of applications, such as structural applications in residential, commercial as well as industrial construction. Besides, as the flat square surfaces of rectangular hollow sections have the ability to ease construction, they are sometimes preferred for architectural aesthetics in exposed structures. China steel pipe manufacturers are committed to providing customized shapes as per the specific requirements of clients in the world. For example, the elliptical hollow sections have become more popular for architectural designs. Of course, you can often find that some other shapes of hollow structural sections have been used in a variety of infrastructure construction around us.
Tianjin structural steel pipes are used for a wide range of applications due to its performance of strength and stability in construction projects. Tianjin structural steel pipe always keeps trying to follow the pace of the development of the times, with a positive attitude into the melting pot of the world's economic development. In the current steel market, besides the ordinary types of hollow sections, such as circular, square and rectangular hollow sections, some other shapes are also available for certain applications in life.
Tel: +86 18202256900 Email: steel@fwssteel.com
相关推荐