Pay attention to your black steel pipe in applications
In general, steel frames, available in many forms for intended purposes other than greenhouse building, can be adapted to many shapes and sizes of greenhouses. Black steel pipe as one common member of structural steel materials has been widely used in greenhouse projects for many years due to its strength and stability in use. Furthermore, black steel pipe's tensile strength makes it a better choice for people to use in in greenhouse projects today. However, the black oxide substance has no capacity of anticorrosion and antirust. In other words, it is necessary to take some measures to protect the black steel pipe from rusting in daily applications.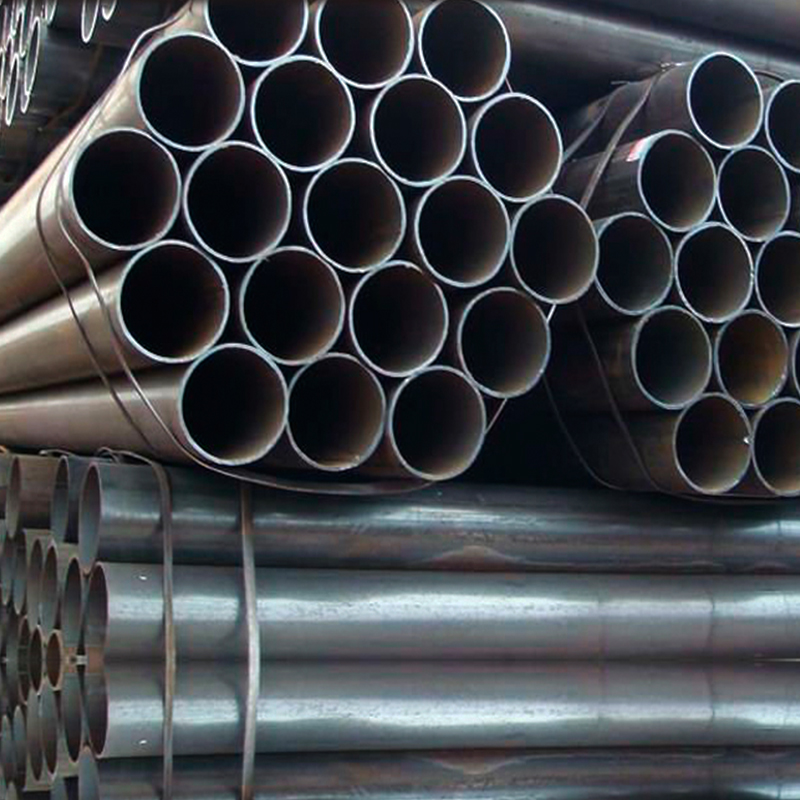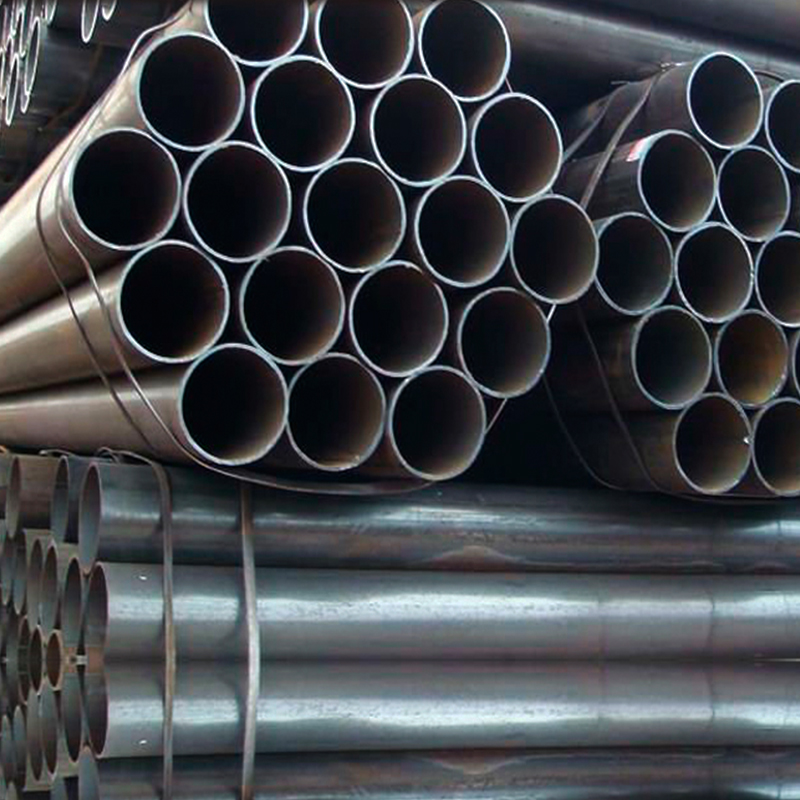 In most cases, steel frames in greenhouse projects are usually constructed of black steel pipe. And as black steel pipe is prone to rust over time, it's a good idea to paint the steel frame with a white paint. In addition to protecting the frame, the white paint will help to reflect a bit of additional light into the interior of the greenhouse. In the current steel pipe market, cold rolled steel pipe is commonly used for steel frame in greenhouse project in recent years, which has an improved surface finish and tighter tolerances and cold rolled steel pipe is more precise dimensionally because the cold rolled steel has already gone through the cooling process, which help it closer to the finished dimension while the hot rolled steel forms the finished product looser tolerances than the original material.
In the modern times, surface finishing is a broad range of industrial processes that alter the surface of a manufactured item to achieve a certain property. Finishing processes can be employed to black steel pipes: improve appearance, adhesion or wettability, solderability, corrosion resistance, tarnish resistance, chemical resistance, wear resistance, hardness, modify electrical conductivity, remove burrs and other surface flaws, as well as control the surface friction. For example, powder coating applies a decorative finish to structural steel pipes used in greenhouse projects that is similar to paint, but with greater durability. The process involves melting dry plastic powder onto the metal to produce a textured, matte, or glossy coating. A textured powder-coating machine is also highly effective in removing surface defects. In addition, passivation is another important method for steel pipe manufacturers to protect black steel pipe from corrosion in greenhouse projects. As a rule, this chemical treatment simply augments / expedites the naturally occurring process when the material is exposed to oxygen in the atmosphere. It simply helps "grow" the inert, oxide layer faster and thicker than found naturally.
Tel: +86 18202256900 Email: steel@fwssteel.com
相关推荐