How to see Tianjin steel pipe's popularity in steel pipe market
In recent years, Tianjin steel pipe always keeps trying to follow the pace with the continual development of the times, with a positive attitude into the melting pot of the world's economic development. As we all know, Tianjin steel pipe, as a leader in the steel pipe industry in China, plays a pivotal role in the current steel pipe market at home and abroad for a long time.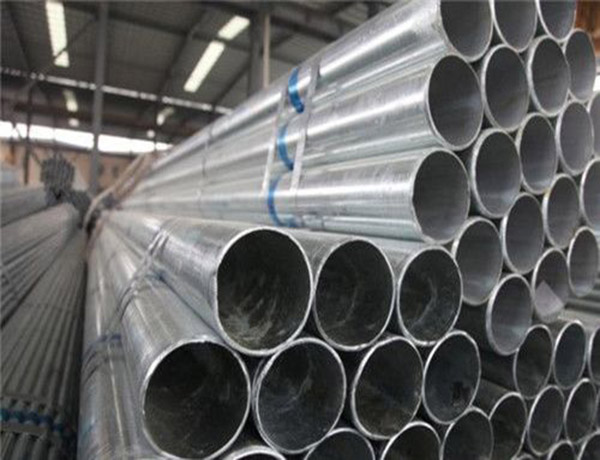 There is no doubt that all these achievements and efforts of Tianjin steel pipe can not be separated from their own advantages. First of all, based on an integration of Beijing-Tianjin-Hebei regions, production personnel from high-tech R & D personnel to processing workers can both fully give full play to their own production potential in the production. Besides, the convenient transportation is also a major advantage in the development of Tianjin pipe. In short, all these can somewhat greatly reduce Tianjin pipe production costs to facilitate the competitive steel pipe prices for customers in the market, in order to grasp more development opportunities in the fierce competition both in the domestic and international market.
For a long time, Tianjin steel pipe manufacturers enjoy a lot of national incentive policy advantages in the development of the international trade business, for example, the export tariff rebate for hot dipped galvanized pipe, the corporation tax relief and some other preferential policies, which are very beneficial to the domestic enterprises to make further progress in the international market, and can also help enterprises to open the international market quickly in the long run. In this regard, this can be regarded as one of the important reasons for the faster development of Tianjin pipe in the international market than in other parts of the country.
In addition, Tianjin city, as a coastal port city, because of its convenient transportation both in water and land, as early as the Ming and Qing Dynasties, it has been carried out a wide range of foreign trade activities. Furthermore, the valuable resources of the historical heritage still have a good reference and guiding significance to today's foreign trade activities. Therefore, it can be another important advantage for Tianjin steel pipe manufacturers to obtain faster achievement in the foreign business, when compared to other regions across the country. Furthermore, Tianjin steel pipe manufacturers are ready to face any challenges and try to make the accurate and reasonable product market position in the long-term development. In that regard, this determines the major investment flow with the limited resources, but also affects the future strategic layout development.
Tel: +86 18202256900 Email: steel@fwssteel.com
相关推荐