Have you ever cared for your welded steel pipe in use
Generally speaking, nearly all metals corrode to some degree. So do the welded steel pipes in use. The rate and extent of the corrosion depend on the degree of dissimilarity of the metals and the physical and chemical characteristics of the media, metal, and environment. Rust is the orange-brown discoloration that builds up on metal. It is unattractive and can affect any metal objects and structures which are exposed to oxygen and moisture. So, we often find many types of surface treatment for welded steel pipe in the manufacturing at a mill. After all, different steel tube application fields have different requirements and restrictions for different types of welded steel tube in real life.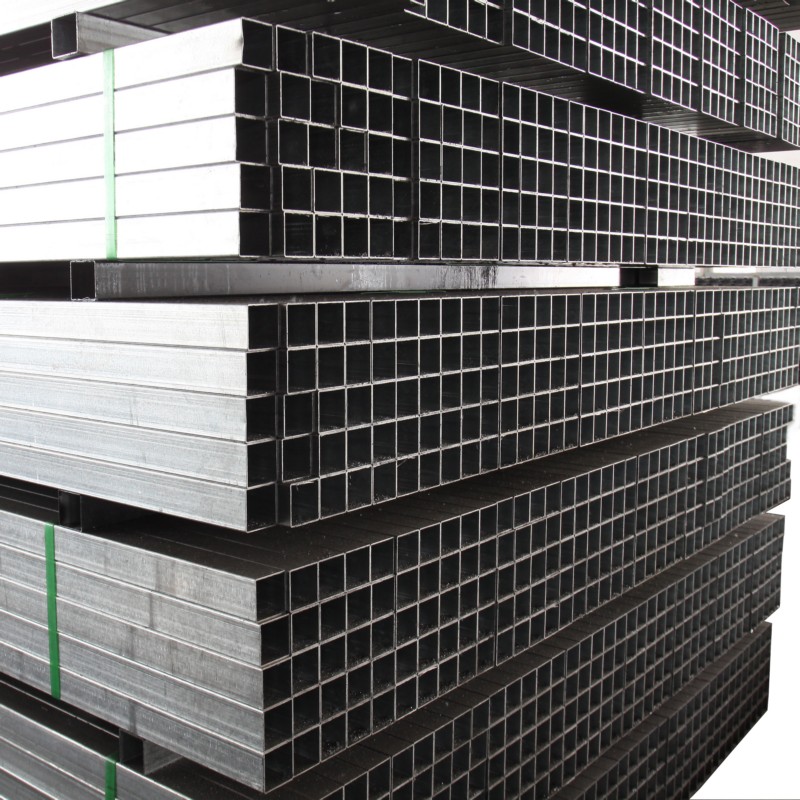 Regarding some cold rolled steel pipes in use, low-temperature cracks include underbead cracks, root cracks, and transverse micro-cracks in the welded metal. Though they rarely occur in low-carbon steel, they easily do in high-carbon steel, so even low alloy steels call for special caution. They are caused due to chemical composition (especially the carbon equivalent) in view of material, therefore, welding cracks are associated with the extent of hardening and the base metal's heat treatment, resulted from welding. Considering the particularity of galvanized steel pipe processing technology and the actual requirements in different applications, users need to pay more attention to the actual installation and the later maintenance work. As a rule, customers usually need to select the right products as per a few requirements, including the raw materials, the diameter of the pipe, wall thickness of steel pipe and the length of the pipe and etc. In that regard, users should try to start everything from a concrete analysis of the availability of structural steel pipes and the environmental conditions as well as strictly to follow the direction of the operation, in order to extend the service life of the steel pipe.
In addition, as an important building material, galvanized pipe is widely used in the construction field. As galvanized steel pipe has the good performance of the corrosion resistance and also longer service life, users have to pay attention to the rust removal & reinforcement work as well as the proper installation. Besides, it is strongly suggested that users should try to keep the surrounding of the pipes clean, and try to avoid putting pipes and sharp objects together, in order to avoid the unnecessary damages to the pipe body and the surface material wear. As the end users in applications, it is suggested not to focus too much attention to the steel pipe prices. As the saying goes, it's worth every penny of it. Therefore, users should try to select the high-quality products, and can avoid many more unnecessary troubles and losses in the future practical applications.
Tel: +86 18202256900 Email: steel@fwssteel.com
相关推荐