Tianjin steel pipe manufacturers' competitive advantages in the steel pipe industry
Tianjin steel pipe, as a leader in the steel pipe industry in China, plays a pivotal role in the domestic market for a long time. Today, along with the tide of economic globalization development, Tianjin Pipe always keeps trying to follow the pace of the development of the times, with a positive attitude into the melting pot of the world's economic development. Tianjin steel tube manufacturers always try to carry out the standardized production, as well as to provide customized specifications of the products. Surrounded by a variety of changes in the international market, Tianjin steel pipe manufacturers try to improve their ability to resist risks any time, and also learn to integrate industry resources, strive to low any inevitable risk costs in the foreign trade market. Furthermore, it can effectively improve the production capacity to integrate a variety of resources from many aspects so as to gain a firm foothold in the international market in future.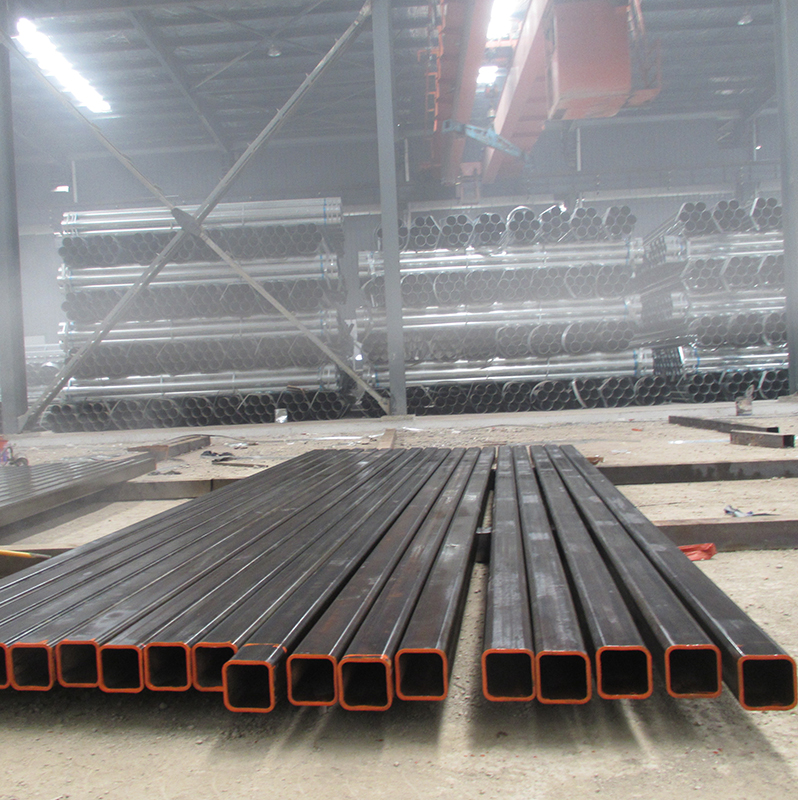 Adjacent to Hebei Province, the largest heavy industrial base in the north of China, Tianjin steel pipe has unique resource advantages of material resources and human resources. Furthermore, with a rich experience in foreign trade business and the national incentives, it is not so difficult for you to find the high quality steel pipes with competitive steel pipe prices in comparison with other pipes from other regions in the world. Because of years of production and processing experience, today's Tianjin gi square steel pipe production technology has got more improved and matured. Besides, with the complete steel pipe production equipment, as well as the professional and experienced personnel, Tianjin gi square steel pipe production is committed to meeting the customer's various practical application needs.
In addition, steel pipe manufacturers enjoy a lot of national incentive policy advantages in the development of the international trade business, for example, the export tariff rebate for hot dipped galvanized pipe, the corporation tax relief and some other preferential policies, which are very beneficial to make further progress in the international market, and can also help enterprises to open the international market quickly in the long run. With the further development of society and the overall economic construction, the great expansion of pipe application is accompanied by a variety of requirements for different pipe specifications in the market. Faced up with today's fierce market competition, Tianjin steel pipe manufacturers are also try to produce standardized structural steel pipes, and focus much attention on the market changes, and make an objective analysis, in order to keep up with the pace of economic development in modern times.
Tel: +86 18202256900 Email: steel@fwssteel.com
相关推荐