Tianjin pre galvanized steel pipe competitive advantages in the market
In today's global steel pipe competition, Tianjin galvanized steel pipes have critical sources of competitive advantages, which include such factors as the quality of management and leadership, ability to innovate and commercialize new products, ability to pinpoint and respond to emerging opportunities, and etc. Technically speaking, pre galvanized steel pipes are manufactured through coil and sheet that have undergone galvanization process. Further galvanization is not required after the coil/ sheet has been manufactured to steel pipe section. In the current steel pipe market, Tianjin pre galvanized steel pipes are very popular among users, which come in various types, sizes and lengths.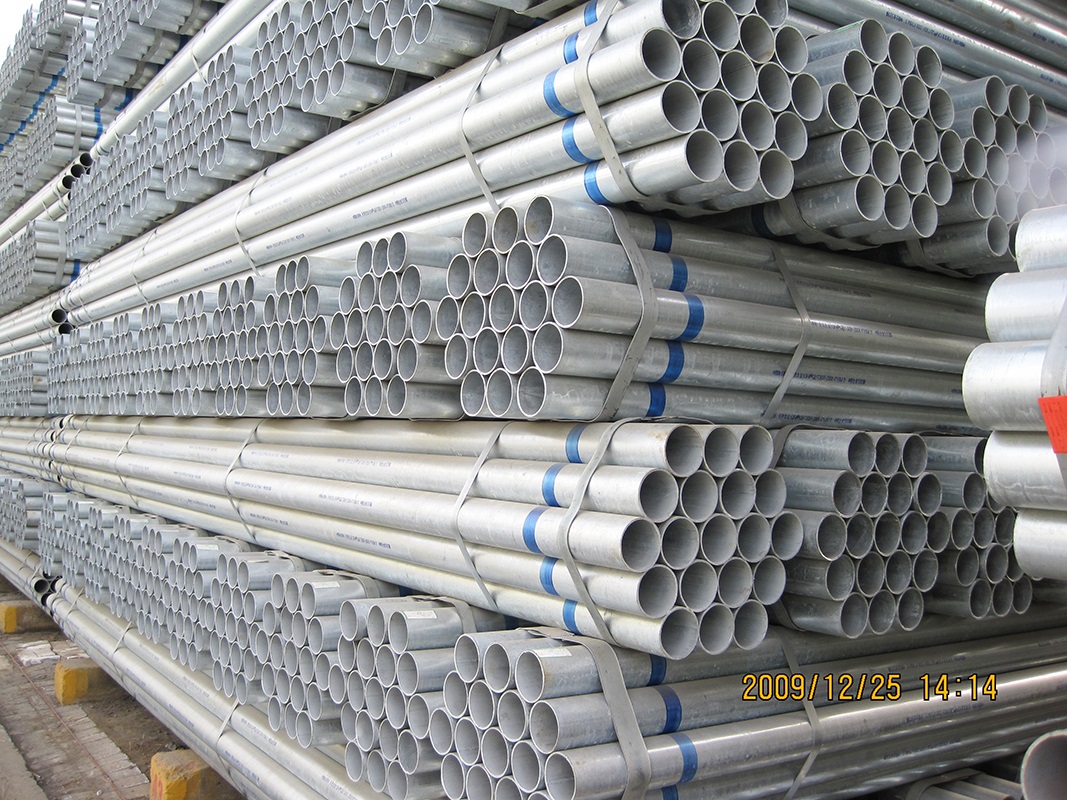 In the recent years, Tianjin gi square steel pipe is used widely as a versatile building material, which has led to its inclusion in nearly every stage of the construction process from framing and floor joists, to roofing materials in the society. Tianjin gi square steel pipe by virtue of its very good reputation and high quality, stand out from other types of structural steel tubes in building applications. Especially rectangular steel pipes have been widely used in a variety of applications, such as structural materials in residential, commercial as well as industrial construction in the modern times. ASTM A500 is the most common steel specification for Tianjin rectangular steel pipe in the current steel pipe market around the world. ASTM A501 is another standard for hot formed steel tubing.
In the modern times, many building owners, designers, architects, and general contractors have opted for pre galvanized steel pipe as structural steel pipes used in commercial construction projects over other materials mainly for its energy efficiency, low maintenance, and durability. Besides, some other key attributes, such as striking beauty, clean look, and versatility in both new and retrofit construction are becoming helpful to firmly establish steel as the material of choice for institutional, commercial and education building projects. Due to its durability and anti-corrosive properties, Tianjin pre galvanized steel pipe can be recycled and reused in most cases, which to some degree save a lot of money during the post maintenance work. In today's business trade, Tianjin pre galvanized steel pipe has a relatively perfect system of import and export business services. In the current steel pipe market, Tianjin pre galvanized steel pipe gains a great position for a long time. DongPengBoDa Steel Pipe Group is one of steel pipe manufacturers in China. We are committed to providing various types of galvanized steel pipe for your choice in projects. Please contact us if you have any requirements.
Tel: +86 18202256900 Email: steel@fwssteel.com
相关推荐