How to look at Tianjin steel pipe development opportunities in 2018?
Today, China is one of the world's largest steel exporters in the international pipe market. Each year, China exports a large quantity of different kinds of pipes to the international market, including round steel pipe, rectangular pipe, square pipe and so on. Tianjin as the largest steel pipe production base in the North of China, supplies a large number of various types of pipe for many regions across the country. By virtue of its high visibility in the domestic steel pipe market, Tianjin steel pipe has a number of competitive advantages. Today, with the further development of the economic globalization, Tianjin steel tube is also actively involved in the current economic development trend. Following the pace of development in the international market, Tianjin steel pipe will make great progress in 2018.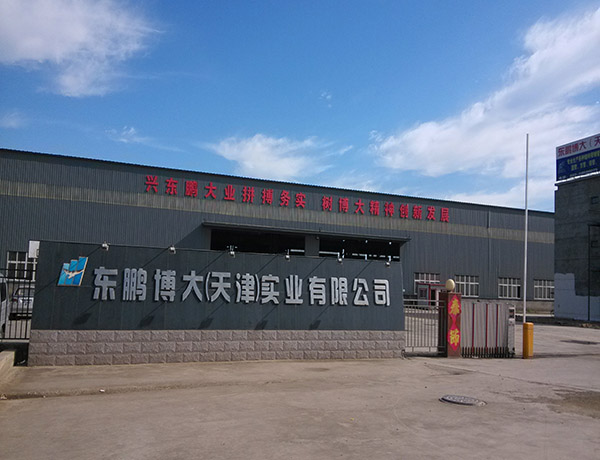 In accordance with the requirement of green development, China's steel industry has increased inputs in capital, talent, technological research and development, and carried out valuable explorations in the new generation of recyclable processes for steel production, green manufacturing, and environmental management, etc. Meanwhile, a number of advanced domestic large state-owned enterprises, especially a couple of well-known steel pipe manufacturers have begun to respond to national policy requirements, and actively take measures to make relevant adjustments and improvements in energy conservation and environmental protection recently. With regard to some special type of pipe manufacturing process, for instance, the production of hot dipped galvanized steel pipe, involving pollution treatment, clean production and green manufacturing on the basis of integration and optimization of energy conservation technologies and efficient use of resources over the whole process somewhat makes a big difference for the long-term development in future.
As Tianjin steel pipe has the geographical and long history development advantages as well as a more convenient access to international market information, it will contribute to the pipe enterprises' further development at home and abroad. Furthermore, in order to make the further progress in the international market, it is necessary to have the over investigation into the international market and to fully understand the needs of customers. For instance, hot dipped galvanized steel pipe accounts for a large proportion of sales in the international market in recent years. In the foreign trade, Tianjin steel pipe manufacturers have to face more competitors throughout the world. In a sense, the basic law of survival of the fittest also applies to the fierce competition in the market economy. Besides, with the advance of economy, business combination and reorganization can be seen frequently. So Tianjin pipe manufacturers should not focus much attention on the steel pipe prices, but should proceed from the overall situation in the steel market, take full account of the changes in the international market environment, and make innovative development ideas, so as to make a significant breakthrough in the future foreign business.
Tel: +86 18202256900 Email: steel@fwssteel.com
相关推荐