Fundamental way of developing foreign trade
China is a big manufacturing country, especially in the manufacturing of pipes which can provide ample supply for market development. Domestic steel pipe market is more and more saturated, so pipe enterprises should look to the international market. Taking welded steel pipe as an example, we should expand abroad market and occupy large shares of domestic steel pipe market to lay a solid foundation for the abroad market if we want to have a better development in the international market. For example, the price and specification of the galvanized steel pipe should meet the demands of the customers after a period of time to stabilize domestic market. After that, pipe suppliers can try to make a breakthrough in the foreign trade market.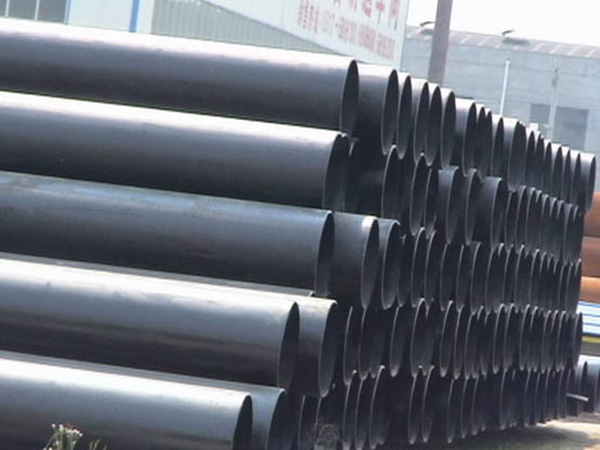 First of all, the stability of the domestic market can form an effective backside as a support to improve the risk-resistance ability. If you want to have a better development in a larger pipe market, you must have a strong ability to deal with market risk. Where does this ability come from? It relies on the accumulation of companies that need to grow steadily in the domestic market so pipe enterprise should be prepared for the development of the domestic market and then achieve effective breakthrough in the production of steel pipes such as cold rolled steel pipe. For the fledgling pipe enterprise, if there is no certain strength accumulation, it is difficult for them to have good development opportunities in the international market. Therefore, we should put more strength to the development of the domestic market before exploring the international market.
Another way is developing a mature production system. The production of round steel pipe has a strict production process and the maturity of production process is not an one night project which needs continuous practice. In order to have a good development in the international market, we need not only to know the pipe problems in foreign trade, but also have the ability of solving problems. If it is because of problems caused by the production process, then we can solve it by many years production process formed in domestic pipe market. It is difficult for steel pipe manufacturer to form lasting development if lacking these experiences. In a word, we should build up a mature pipe industry chain to enhance competitiveness. After reaching a certain stage, the higher level of market development for a steel pipe manufacturer can be true.
Tel: +86 18202256900 Email: steel@fwssteel.com
相关推荐