"Warm winter" steel market should guard against "cold"
After the beginning of winter, the steel city ushered in a "warm winter" market, supply and demand mismatch drive the industry boom recovery.Just in the past November, the steel market of China hollow section presented a weak season but not weak market. On the one hand, the environmental protection policy has a certain inhibitory effect on the release of steel mills' production capacity, and the supply is relatively reduced. On the other hand, the real estate data recovery superimposed infrastructure projects into the "rush period". Affected by this, steel prices continued to rebound. However,into December, steel prices are likely to come loose.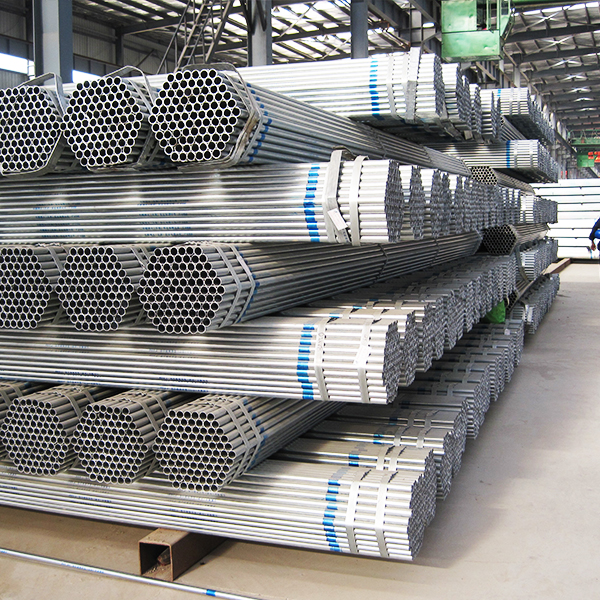 At present, steel prices are relatively high, but continue to rush high momentum is insufficient, coupled with the current market overall transaction slowdown. Based on this, "warm winter" in the steel market there is the possibility of "cold".Especially the late off-season effect gradually appeared, the demand of mild steel tube continued to reduce. In this case, steel prices continue to rise the space is not big, the market will show more shock adjustment. This is mainly affected by the following aspects.
One is the project construction sprint, local demand can be expected. This year's Spring Festival is earlier than in previous years, the release of local market demand is likely to maintain a relatively considerable state, which will be good for steel price stability. By the end of the year, the policy of "stabilizing investment" and "shoring up weak spots" began to accelerate. In particular, in terms of solving the difficulty of fund source, a number of heavy new policies have been implemented recently: 1 trillion yuan of new special debt quota has been issued in advance in 2020, and new rules on capital management of fixed asset investment projects have been formally issued.Thanks to this, infrastructure investment of rectangular hollow section is expected to stabilize and pick up at the end of this year, thus benefiting the recovery of "steel demand".
Second, steel prices are still strong will. On December 1, shagang issued the price adjustment policy of construction steel in early December, rebar steel, high wire and coil prices all increased by 50 yuan/ton.It is not hard to see that steel pipe suppliers are cautiously optimistic about the future. Steel "price" will still be strong, help the market mood to repair. Third, low inventory of steel prices to form a support. As of December 2, the national social inventory of the five major steel products reached 7.63882 million tons, the lowest since the beginning of the year, and has declined for seven consecutive weeks. Among them, the rebar steel inventory of 2.8528 million tons, wire inventory of 912,400 tons, are the new low since the beginning of this year, and the inventory of plate, cold and hot rolled coil plate is also in a state of decline.
Tel: +86 18202256900 Email: steel@fwssteel.com
相关推荐