How to correctly use steel conduit in applications
As we all know, the cost of conduit installation is higher than other wiring methods due to the cost of materials and labor. In applications such as residential construction, the high degree of physical damage protection may not be required, so the expense of steel conduit is not warranted. Conductors installed within conduit cannot dissipate heat as readily as those installed in open wiring, so the current capacity of each conductor must be reduced if many are installed in one conduit. It is impractical, and prohibited by wiring regulations, to have more than 360 degrees of total bends in a run of conduit, so special outlet fittings must be provided to allow conductors to be installed without damage in such runs.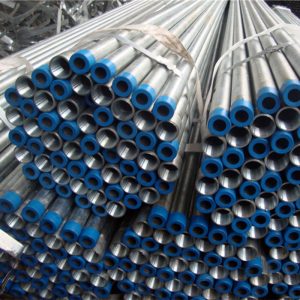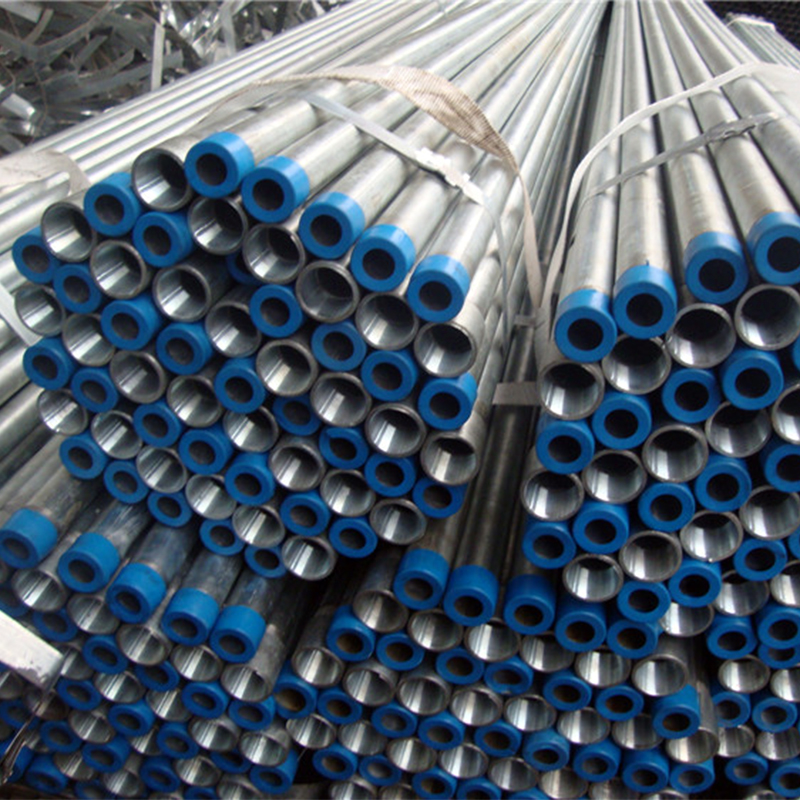 Galvanized steel pipe generally has the rational cost effective in the market. Compared with other typical steel pipe coatings, such as specialized painting and powder coating, galvanization is much more labor-intensive, resulting in a higher initial cost for contractors. Besides, due to its durability and anti-corrosive properties, galvanized steel pipe can recycled and reused, which to some degree save a lot of money during the post maintenance work. When installed with proper sealing fittings, steel conduit will not permit the flow of flammable gases and vapors, which provides protection from fire and explosion hazard in areas handling volatile substances. Some types of conduit are approved for direct encasement in concrete. Hot dipped galvanized steel pipe is commonly used in commercial buildings to allow electrical and communication outlets to be installed in the middle of large open areas. For example, retail display cases and open-office areas use floor-mounted conduit boxes to connect power and communications cables.
In practical applications, conduit systems are classified by the wall thickness, mechanical stiffness, and material used to make the tubing. Materials may be chosen for mechanical protection, corrosion resistance, and overall cost of the installation. Wiring regulations for electrical equipment in hazardous areas may require particular types of conduit to be used to provide an approved installation. Cold rolled steel pipe is widely used in the wire system to serve as a useful bonding conductor for grounding, but wiring regulations may also dictate workmanship standards or supplemental means of grounding for certain types. While metal conduit may sometimes be used as a grounding conductor, the circuit length is limited. For example, a long run of conduit as grounding conductor may have too high an electrical resistance, and not allow proper operation of overcurrent devices on a fault.
Tel: +86 18202256900 Email: steel@fwssteel.com
相关推荐