Good galvanized steel pipe starts from your good choice of galvanized steel coil
As it is well acknowledged, a good product starts from good material. It is believed that good galvanized steel pipe in the market starts from good galvanized steel coil at first. Galvanized steel coil is one important steel material used outside such as exterior building products, ductwork, HVAC products, flashing, electrical boxes and other electrical products, roofing, doors, sashes, automotive parts, appliances, commercial and residential steel framing, truss plates, metal building purlins, and any other products requiring a corrosion resistant material, because of its natural ability to avoid rust or corrosion. The coil itself is usually available in different dimensions. It may range from from 6 inches to 24 inches wide (15 cm to 51 cm), and up to 10 feet (3 m) long when rolled out flat.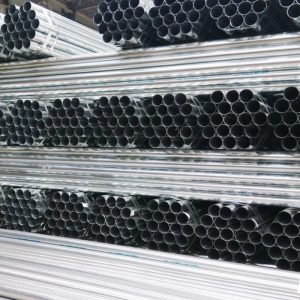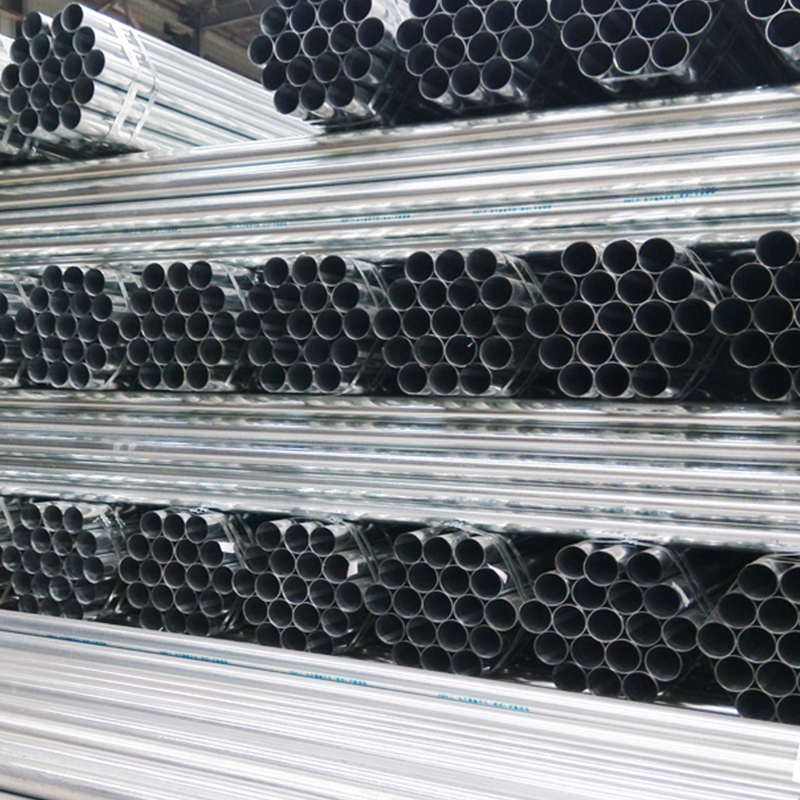 In the current steel pipe market, hot dipped galvanized steel pipe and pre galvanized steel pipe are the two major popular types of galvanized steel pipe widely used in various applications today. A zinc coating is one of the most effective and economical methods of protecting bare steel from a corroding environment. The zinc not only serves as a barrier between the steel and the environment, it will sacrifice itself to protect the underlying steel sheet. Hot dipped galvanized steel pipe has been considered popular a lot among many users today. For one thing, the galvanization process protects the steel from rusting damage that can occur during transportation, installation and service. The zinc layer on the surface of pipe can form a barrier protection for steel products to extend the service life in applications. For the other thing, this layer is also resistant to wear and scratch, which makes the steel look more attractive.
Today, galvanized steel coils are widely used in the construction industry, as raw material for the production of corrugated panels, fencing products, drywall panel profiles, ventilation systems etc. Technically, galvanized steel coil is a special type of steel coil used in a number of different applications within fabrication and manufacturing environments. Steel coil of any kind is flat stock that is thin enough to be rolled into a coil or wound into a continuous roll. For steel pipe manufacturers, it is believed that a good choice of galvanized steel coil is considered a half success before you find good galvanized steel pipes in the market in future.
Tel: +86 18202256900 Email: steel@fwssteel.com
相关推荐