Tianjin rectangular steel pipe is a better choice for your project
Tianjin steel pipes are very popular in the steel pipe market today, which have a large demand around the world for years. Because of years of production and processing experience, today's Tianjin welded steel pipe production technology has got more improved and matured. Especially Tianjin hollow section tubes have great improvement in the steel industry. Tianjin rectangular steel pipe is one common type of hollow section tubes in the current steel pipe market, which is generally made by rolling plates to the required shape in a mill. And the longitudinal weld is made by a submerged arc welding process.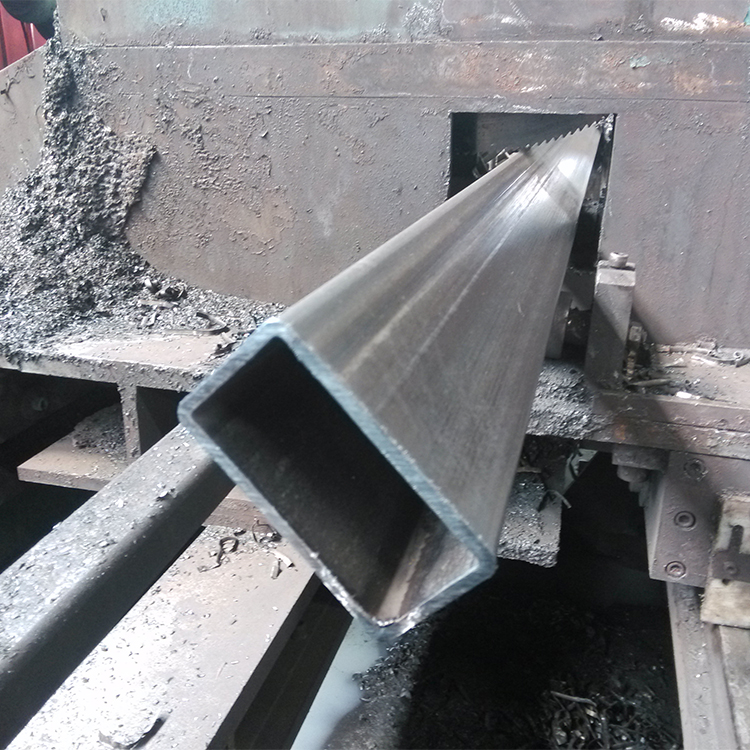 Tianjin City would be considered as an ideal place for you to purchase rectangular steel pipes for your next project in future. In the current steel pipe market, Tianjin rectangular steel pipes have a complete range of specifications for your choice. Hot dipped galvanized steel pipe generally has the rational cost effective in the current steel pipe market. Due to its durability and anti-corrosive properties, galvanized steel pipe can recycled and reused, which to some degree save a lot of money during the post maintenance work. In the modern times, Tianjin rectangular steel pipes are widely used in numerous construction projects, which are often seen as one of important building materials in the construction trade. For example, they are used to create the foundation of large buildings as well as other framework.
In construction projects, rectangular steel pipes are sometimes preferred for architectural aesthetics in exposed structures in construction field due to its flat square surfaces. Tianjin rectangular hollow sections are cold formed and welded from either hot rolled, cold rolled, pre-galvanized or stainless steel. ASTM A500 is the most common steel specification for hollow structural section in the steel pipe market around the world. This specification is for cold formed welded and seamless carbon steel tubing in round, square and rectangular shapes. ASTM A501 is another standard for hot formed steel tubing. If you would like to use Tianjin rectangular steel pipe as structural steel pipe in your project, it would be an excellent choice for bear resistant and consistent, which is fire resistant and does not warp, twist, split, swell or shrink. It resists dry rot and mildew, termites and carpenter ants. For increased fire resistance, the exterior of the product may be sprayed with a fire retardant material. The interior can be filled with concrete.
Tel: +86 18202256900 Email: steel@fwssteel.com
相关推荐