There are three uncertainties in the steel market in 2020
In the New Year, China's steel market is still shrouded by uncertainty, China steel tube manufacturers do not have a clear direction, the price of their own fluctuations caused by the chase after the fall, resulting in a wide range of market volatility. There are three main aspects of these uncertainties: The first is whether steel output growth can become a "spent arrow"?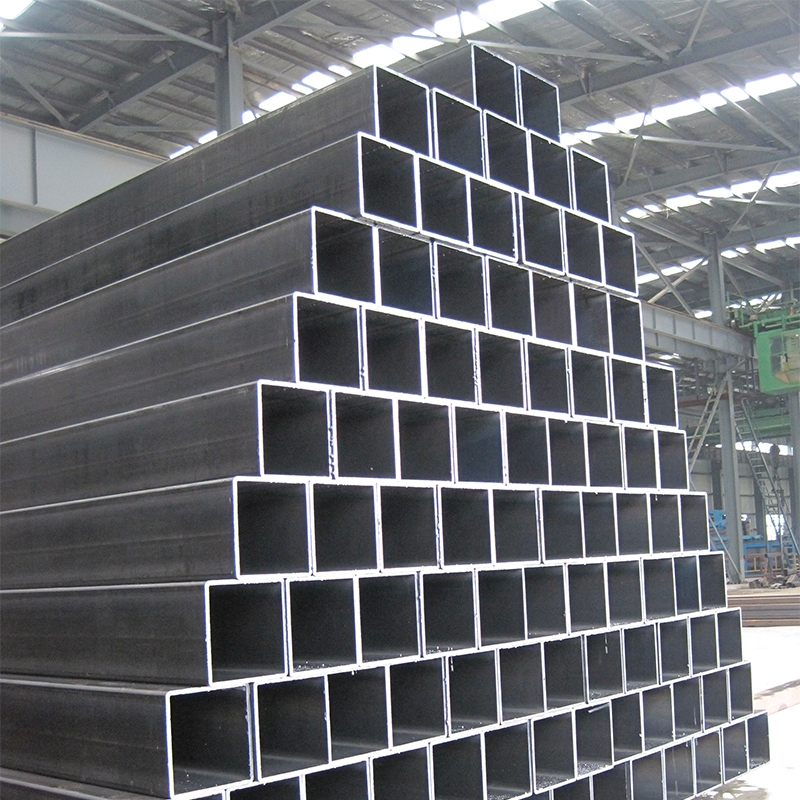 In 2019, the price decline of Chinese steel market is not due to the lack of demand, but the pressure of steel supply is too heavy. In the first eight months, the output growth rate exceeded 9% and kept accelerating without the expected "spent energy". It should be said that due to the improvement of the comparison base, the technical management level and the capacity utilization rate of the potential to narrow, the growth of China's steel and steel output of rectangular hollow section in the New Year should slow down. If this situation, the national steel market supply pressure corresponding to reduce, the market fluctuations rise. However, in the context of years of strong fixed asset investment in the steel industry, there is a greater likelihood that China's steel and steel production will grow at a relatively large rate in 2020, which will overwhelm the strong demand generated by counter-cyclical adjustments. In October this year, the national steel and steel production growth rate sharply down situation can be sustained?Market participants are generally unsure.Based on this, the two sides of the long and short outlook and market behavior of the widening divergence, hot-rolled steel pipe prices in 2020 without large fluctuations is also difficult.
Market confidence has been encouraged by the recent progress in China-US trade talks. However, this has only avoided the further aggravation and escalation of the trade crisis. The tariffs previously imposed are still implemented. There is still a great deal of uncertainty as to whether a positive outcome can be achieved and a comprehensive trade agreement can be reached to completely remove the trade barriers erected by both sides.Otherwise, the market price median line will also sink. It must be pointed out that even if the current China-US trade negotiations of structural steel pipe achieve positive results, it does not mean the complete end of US-China trade friction.Trying to contain China's full rise has been a long-term strategy for Washington.Therefore, the United States government "does not keep its word", the United States will continue to suppress China, all kinds of "trouble" will be manifested in a variety of ways, continue to stir the New Year Chinese steel market.
Tel: +86 18202256900 Email: steel@fwssteel.com
相关推荐