Why to use steel conduit in your wire system
For certain conditions, wiring systems in buildings may be subject to frequent alterations, and frequent wiring changes are made simpler and safer through the use of steel conduit, when existing conductors can be withdrawn and new conductors installed, with little disruption along the path of the conduit. Generally speaking, conduit comes in many styles and is used to run electrical wiring in exposed locations in and around your home. In most cases, steel conduit provides very good protection to enclosed conductors from impact, moisture, and chemical vapors.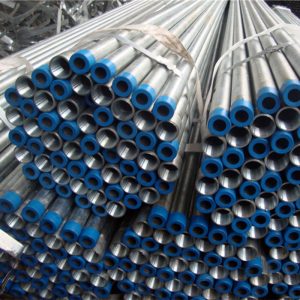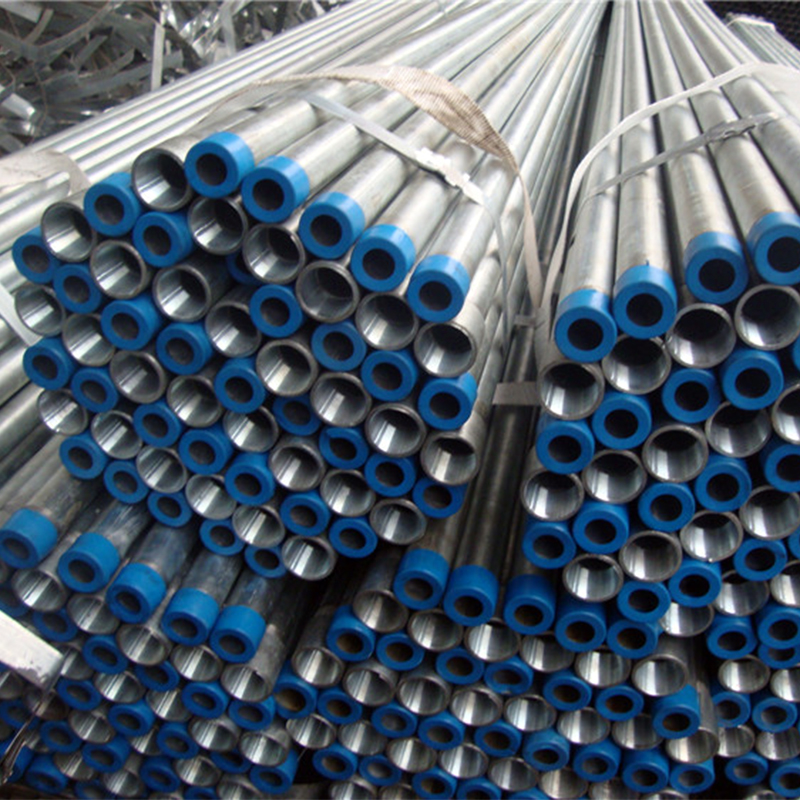 In the practical applications, how to choose the proper type of steel conduit for the installation indoors or outdoors, in dry or wet locations, exposed or concealed atmospheric conditions, mainly requires certain professional knowledge as well as other considerations before you start your project. Today, mild steel pipe has been used for steel conduit in wire systems, for it is not only be easily welded into place flexibly but also can somewhat avoid cracking and breaking under pressure. Nevertheless, as mild steel pipe has poor corrosion-resistance, it must be painted or otherwise protected and sealed in order to prevent rust from damaging it. Generally, mild steel pipe is coated with other metals such as copper, to protect itself from corrosion.
In practical applications, steel conduit comes in many styles and is used to run electrical wiring in exposed locations in and around your home. EMT conduit is a typical steel conduit widely used in wire systems today. For example, we can often see that EMT conduits are used to protect wire line against chipping, cracking and peeling in most cases. In addition, EMT conduit is used in shield sensitive circuits from electromagnetic interference. And this type of steel conduit can prevent emission of such interference from enclosed power cables. In the current steel pipe market, cold rolled steel pipe is another popular type of steel conduit, which has an improved surface finish and tighter tolerances compared with other common types of steel products. In many cases, cold rolled steel pipe is the best one choice for most end users to protect wire lines in home or other building rooms. Because in various types of casing pipes, cold rolled steel pipe has more powerful function of anti-corrosion and high temperature resistance.
DongPengBoDa Stee Pipe Group is a famous steel pipe manufacturer in China. We are specialized in manufacturing various types of steel conduit for your choice in projects. Please contact us if you would ask for further information.
Tel: +86 18202256900 Email: steel@fwssteel.com
相关推荐