How to win potential orders in steel pipe business trade?
Today, steel pipe has been applied to so many sectors in production activities and infrastructure construction fields that it has become an integral part of our modern society. For one thing, there exists a very large demand potential in steel pipe market. For the other thing, steel pipe manufacturers are facing a potential challenge in the fierce competition in steel industry.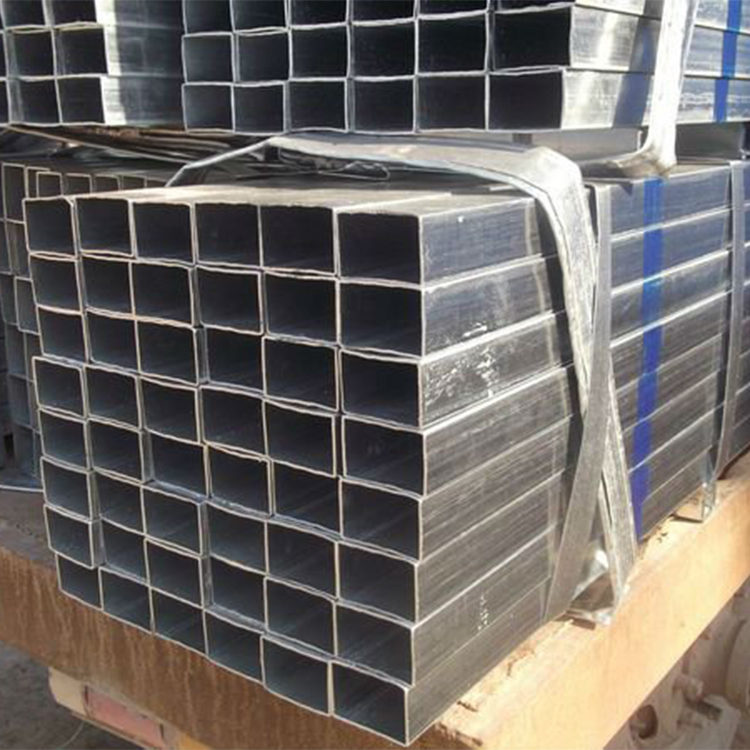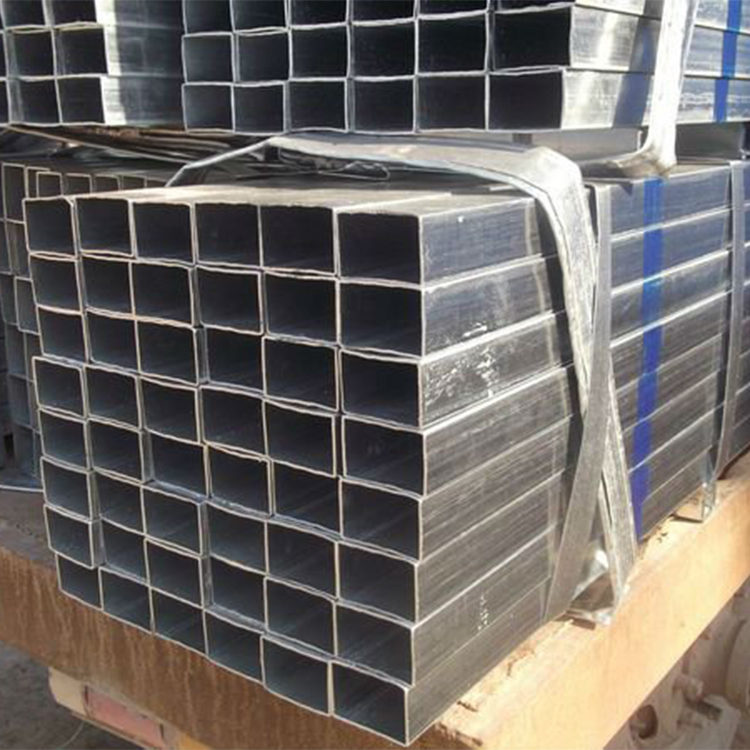 First of all, we should learn to find any advantages and take any chance to enhance the whole competitive strength. The concentration advantage of the pipe manufacturers can be considered an important invisible resource. Nevertheless, it is often ignored by some manufacturers in practical trade. The concentration advantage of the pipe manufactures can be reflected in the high quality products and considerate service. Hence, manufacturers should learn to make full use of the advantage and give full play to their potential ability to increase the opportunity to attract potential customers in the steel market.
As far as cold rolled steel pipe, what follows a large demand in steel market is the intense competition among suppliers in steel industry. Furthermore, if one manufacturer fails to have feature products and distinct competitive advantages in comparison with other competitors, it is not so easy to stand out from others. What's worse, it is much more likely that those enterprises will be eventually eliminated from the steel market. Therefore, manufacturers are all trying to make the comprehensive adjustments and strive to obtain a larger market growth space.
Galvanized steel pipe generally has the rational cost effective in the market. Compared with other typical steel pipe coatings, such as specialized painting and powder coating, galvanization is much more labor-intensive, resulting in a higher initial cost for contractors. Besides, due to its durability and anti-corrosive properties, galvanized steel pipe can recycled and reused, which to some degree save a lot of money during the post maintenance work. As it is well acknowledged, galvanization is a very important processing technology in galvanized steel pipe production, steel pipe manufacturers should pay more attention to every processes in a mill in order to provide customers products of good quality in the market.
In addition, considering that the steel pipe price has always been the topic issue in the actual trade, manufacturers should also make rational use of the price strategy to win more customers. Generally speaking, almost all the customers prefer products of high quality with competitive price. In a sense, manufacturers can take advantage of the rational price strategy to attract more potential customers in steel market.
Tel: +86 18202256900 Email: steel@fwssteel.com
相关推荐