DongPengBoDa Group (Tianjin) will participate in the 120th Spring Canton Fair held in Guangzhou, China
DongPengBoDa Group (Tianjin) will participate in the 120th Spring Canton Fair held in Guangzhou on the 15th, April in 2017. As is well acknowledged, the annual fair held in Guangzhou City is always regarded as a significant platform for an enterprise to step into the international market as well as the main focus of attention from entrepreneurs both at home and abroad. Therefore, Group Corp.'s leadership value all along this great opportunity to show the world the best corporate image as well as the image of galvanized steel pipe manufacturer in Tianjin. Our exhibition address is in C district of international exhibition center in Haizhu District of Guangzhou City, the intersection of South 2 Road and Fengpu Zhong Road. The exhibition position number is 16.4H18.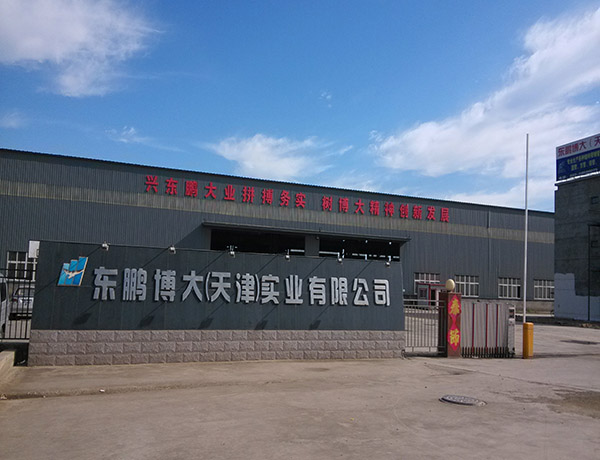 Group Corp. always attaches great importance to the backbone strength and adheres to the principle: quality is superior and customers is first. Meanwhile, we all along struggle to devote ourselves to provide clients throughout the world with higher quality products and better service. As a professional  welded steel pipe plant in Tianjin, we do our best to meet the requirements of the customers. In order to better display Group Corp.'s profile, we have made elaborate preparations for diverse exhibition drawings and samples and strive to make full use of the limited display room to achieve the comprehensive publicity. Besides, our staff all have excellent professional knowledge and rich experience in exhibition so as to meet the clients' requirements from the standpoint of a customer.
In the exhibition, we will mainly display our major products, including welded square steel pipes, round steel pipes, galvanized square pipes and galvanized round pipes as well as some other representative steel products. We expect to become well-known by clients all over the world through this display platform, who intend to purchase our high quality steel pipes and also experience good after-sale service. Furthermore, with our best competitive products, we will further highlight its better profile of the leading enterprise during the exhibition. Through this trading window, the enterprise will quickly obtain lots of information both in the domestic and international markets as well as recognize a wide range of foreign merchants. Steel pipe price which is in line with the standards of government policy as well as the quotations of the steel pipe market is also very reasonable.It is well believed that all this will lay a solid foundation for the enterprise' s future advancement. We all expect and believe that our team will return home in triumph.
Tel: +86 18202256900 Email: steel@fwssteel.com
相关推荐