airport construction need steel pipes
At the beginning of the New Year, the state council executive meeting requires that construction conditions are in place to start a batch of major projects, such as traffic, water conservancy, ecological environmental protection as soon as possible to form physical workload. At the same time, in order to promote "six stability" work, the national development and reform commission promote to implement various tasks, which is accelerating the approval of the various infrastructure projects. All these projects need steel pipes like structural steel pipe. On January 15 and 16, the national development and reform commission approved four airport construction projects in succession, with the total investment reaching 103.886 billion yuan, including 83.498 billion yuan for the airport project, 2.563 billion yuan for the air traffic control project and 2.544 billion yuan for the oil supply project.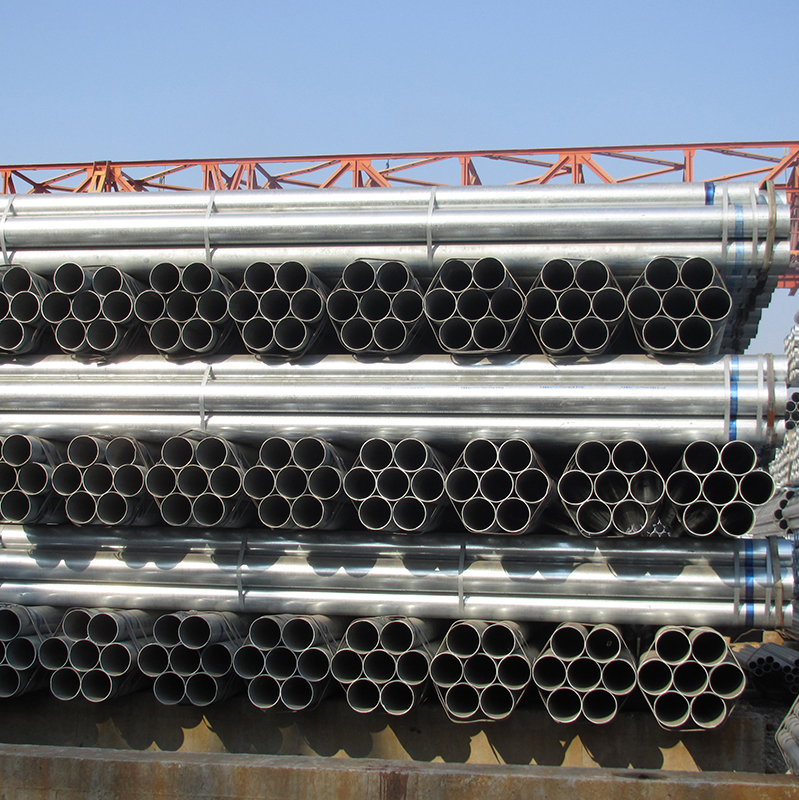 In order to further promote the regional coordinated development of economy and society, government need to raise the overall support capability of the airport and service level to adapt to the rapid growth of air traffic needs including the needs of rectangular hollow section. The total investment of the project is 47.14 billion yuan, including 44.32 billion yuan for the airport project, engineering of RMB 1.87 billion, oil supply engineering of 950 million yuan. In order to adapt to the demand growth of civil aviation in Inner Mongolia region, government should improve the regional comprehensive transportation system.
In order to relieve the contradictions of flight as well as expand the development space of civil aviation, development and reform commission agreed to invest 2.313 billion yuan for civil airports. Steel pipe manufacturers need to make efforts to improve the regional comprehensive transportation system. The project total investment is 32.063 billion yuan, among them, the airport project investment of 15.857 billion yuan, transit center project investment of 11.529 billion yuan, the airline base motion project investment of 3.752 billion yuan.
The airport project construction will effectively promote steel demand in 2019, according to the structural design characteristics of large airport. The airport construction mainly requires welded pipe, plate, galvanized sheet and mild steel tube. According to Lange steel News, the four airport with a total investment of 103.886 billion yuan, will be at least 140000 tons of steel demand, among them, the airport, the main terminal building project and other auxiliary building construction will drive the use amount of about 117000 tons of steel. In addition, the construction of airline base projects and airport economic zone will also consume a lot of steel.
Tel: +86 18202256900 Email: steel@fwssteel.com
相关推荐