How to select structural steel pipes as building materials in projects
At present, more and more building owners, designers, architects, and general contractors have opted for structural steel pipes in commercial construction projects over other materials mainly for its energy efficiency, low maintenance, and durability. Besides, some other key attributes, such as striking beauty, clean look, and versatility in both new and retrofit construction are becoming helpful to firmly establish steel as the material of choice for institutional, commercial and education building projects.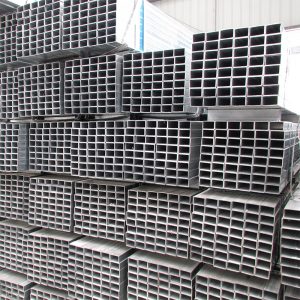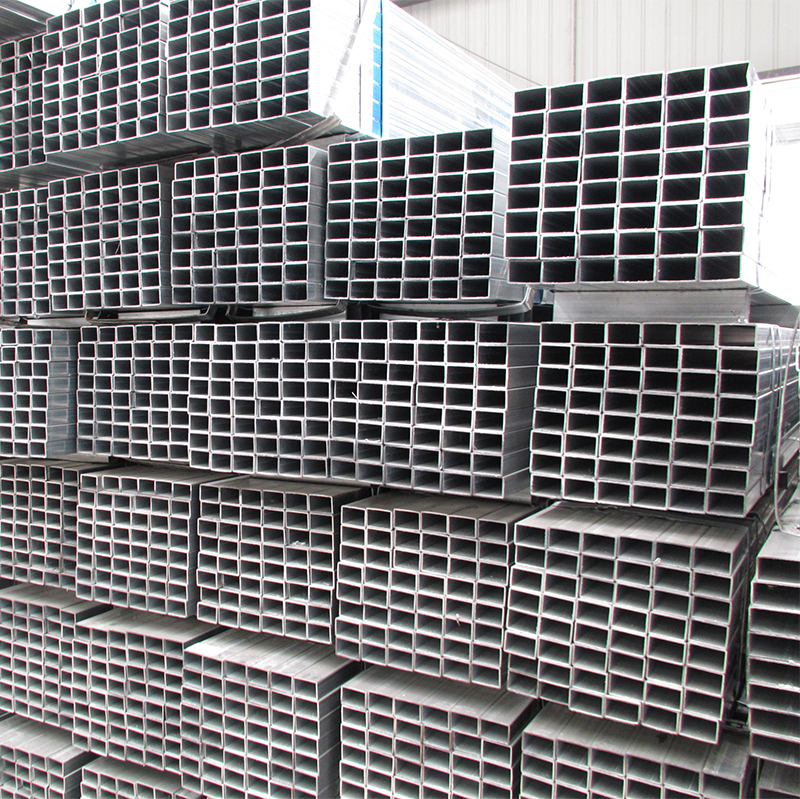 In the modern times, due to the good performances of durability, strength and resistance to harsh environment conditions, structural steel pipe as an important building material used in the construction industry tends to serve a wide range of functions often. In general, structural steel pipe is available in a variety of sizes and grades in the market so that it can be used for a number of different structural uses and applications in the construction trade. In the current steel pipe market, galvanized steel pipes have been widely used as an important building material in construction, which helps to serve a wide range of functions often. Compared with many other construction materials in the current steel pipe market, galvanized steel pipe remains much cost effective, and is considered an environment friendly building material in construction industry today. In recent years, galvanized steel pipes are manufactured in different ways at a mill. They are made into different shapes, including round, square or rectangular steel tubes. They are also manufactured in different lengths and thicknesses depending on what their use will be for.
Today, along with the tide of economic globalization development, DongPengBoDa Steel Pipe Group as one famous steel pipe manufacturer in Tianjin always keeps trying to follow the pace of the development of the times, with a positive attitude into the melting pot of the world's economic development. If you would use structural steel pipe for your building material in construction projects, we are committed to providing various types of structural steel products for your choice. Our steel products are easy to expose the building's beauty in a design such as grace, strength, transparency, and slenderness. The column-free clear spans and the use of colored steel pipe coatings bring out the natural lighting of the frame and its simple elegance. And also, structural steel sections can easily be bent and rolled. This creates its non-linear members to be enhanced further, thus making a more noticeable aesthetic appeal for the structure.
Tel: +86 18202256900 Email: steel@fwssteel.com
相关推荐