How to properly use structural steel pipe in your project
Structural steel pipe is a category of steel pipe widely used as one kind of building materials in the construction industry today, for it is more cost efficient, dependable, easy to customize and easy to maintain in use. In the modern buildings, Structural steel pipes tend to expose the building's beauty in a design that will emphasize its grace, strength, transparency, and slenderness.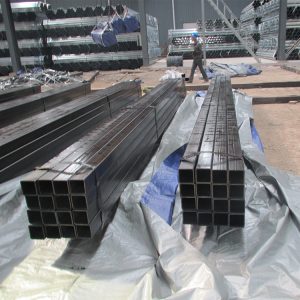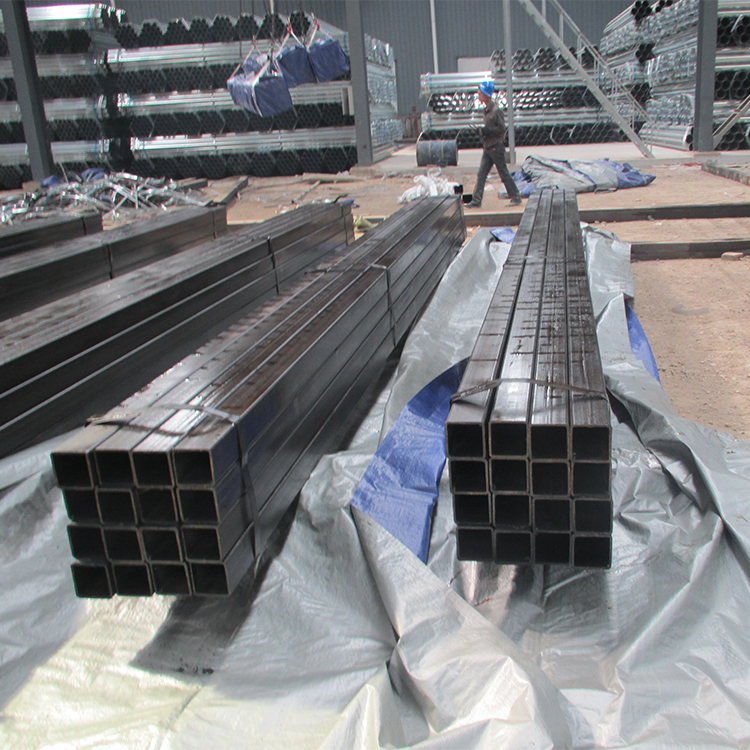 In general, structural pipe is available in a variety of sizes and grades in the market so that it can be used for a number of different structural uses and applications in the construction trade. Due to the good performances of durability, strength and resistance to harsh environment conditions, galvanized steel pipes have been widely used as an important building material in construction, which helps to serve a wide range of functions often. Compared with many other construction materials in the current steel pipe market, galvanized steel pipe remains much cost effective, and is considered an environment friendly building material in construction industry today. In recent years, galvanized steel pipes are manufactured in different ways at a mill. They are made into different shapes, including round, square or rectangular steel tubes. They are also manufactured in different lengths and thicknesses depending on what their use will be for.
In practical applications, structural steel pipes are very flexible, and easy to modify and customize according to your personal preference in project. Structural steel pipes also have this natural beauty praised by many architects which makes them more excited to work with steel compared to other materials. In the current steel pipe market, round steel pipe and square steel pipe are the popular types of structural steel pipes used as building materials in the construction trade. They are used as many building types from small storage units to skyscrapers in big cities. For example, they are used to create the foundation of large buildings as well as other framework. Moreover, due to its durability and anti-corrosive properties, structural steel pipes can recycled and reused, which will save a lot of money during the post maintenance work when you choose structural steel pipes in your project in future. Furthermore, structural steel pipes can easily be bent and rolled as per the specific requirements in applications. This creates its non-linear members to be enhanced further, thus making a more noticeable aesthetic appeal for the structure use in your project.
Tel: +86 18202256900 Email: steel@fwssteel.com
相关推荐