How to protect galvanized steel pipe during shipment
As steel pipe suppliers know, it is very significant to protect galvanized steel pipe during shipment after delivery. Because without a protective coating, steel or iron is easy to produce rust,which is a process known as corrosion. Therefore, before shipping the pipes, manufacturers often coat the galvanized metal with oil to retard reaction of zinc with the atmosphere. When this oil coating wears off, the reaction of zinc with oxygen produces a fine whitish film that changes the color of the metal from gray to an even less appealing whitish-gray. When galvanized steel pipe needs importing, this type of pipe usually has a passivator film that protects the metal from corrosion in the salt-water environment as the metal travels across seas or oceans on cargo ships. When exposed to the exterior, this passivator will weather away in six months; for interior use, it can be removed by etching the surface with a phosphoric acid solution.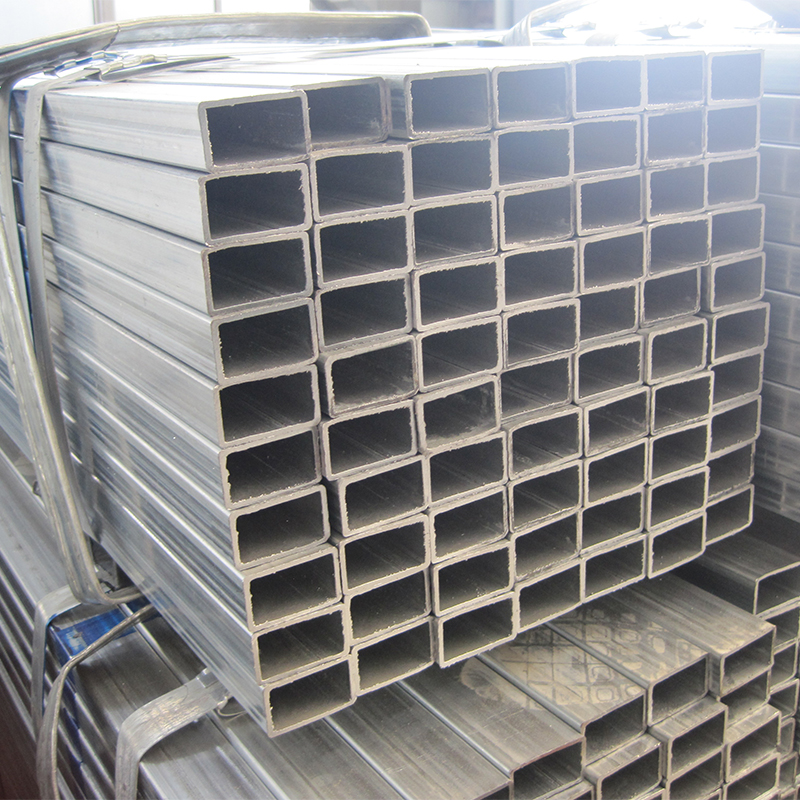 In the steel industry, paint coating or powdering coating mainly protect welded steel pipe from corrosion, as well as maintain a pretty appearance of pipe. Technically, paint is the most commonly used material to protect steel in a mill. Paint systems for steel structures have developed over the years to comply with industrial environmental legislation and in response to demands from bridge and building owners for improved durability performance. Each coating 'layer' in any protective system has a specific function, and the different types are applied in a particular sequence of primer followed by intermediate / build coats in the shop, and finally the finish or top coat either in the shop or on site. Powder coating also is widely used for cold rolled steel pipe with dry powder paint to a metal part for surface protection. In normal wet paint application the coating is suspended in a liquid carrier that evaporates into the atmosphere leaving the coating protecting the surface. A powder coated part is cleaned and the powder coating is electrostatically charged and sprayed onto the object to be coated. The object is then placed in an oven where the powder coating particles melt to form a continuous film.
In addition, package plays a very important role in protecting galvanized steel pipe during shipment. Any product requires appropriate packaging. And there are always various purposes of packaging. Moreover, good package can make the product image more impressive to stimulate the customers' desire for the purchase of products. Of course, the original intention of the correct package is to protect hollow section tubes from adverse environment impact. For one thing, the distinctive and innovative packaging can be regarded as not only a gorgeous coat for products to help to increase its attraction. For the other thing, high quality package is also considered an effective "umbrella" to prevent products from wear and tear. Therefore, it seems necessary for steel pipe suppliers to know how to make proper packing for different types of pipes.
Tel: +86 18202256900 Email: steel@fwssteel.com
相关推荐