How to make a rational plan of steel pipe production capacity in 2019
Generally speaking, it is very important for steel pipe manufacturers to make the accurate and reasonable product market position in the long-term development. Furthermore, this determines the major investment flow with the limited resources, but also affects the future strategic layout development. How to make a rational plan of steel pipe production capacity is an important issue to be considered in the coming year of 2019.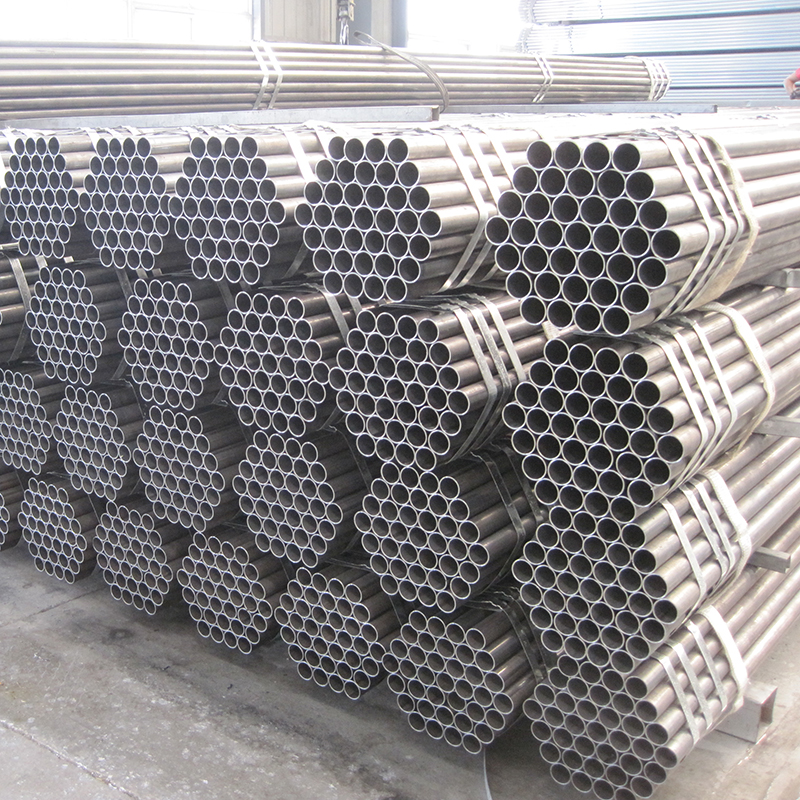 As a rule, following the market-oriented economic law, how to plan the production capacity of steel pipe manufacturers to a large extent depends on the feedback from needs in steel market. On the other hand, the one major drawback of the market-oriented economy itself is that the production capacity in demand is likely to be in short supply, while in the low season it will cause excess production. Therefore, how to plan the relatively rational production capacity has become the key issue that each manufacturer has been concerned about for a long time. For example, steel pipe manufacturers should have an objective understanding of the production capacity of cold rolled steel pipe in 2019. By and large, from the production technology to production capacity, from raw materials to production design, and etc., it seems very significant to have a good grasp of the key links in the production chain in order to achieve the reasonable production.
In addition, manufacturers have a full command of the market development trend of welded steel pipes as well as are able to make predictive judgments as far as possible. Furthermore, it is very important to have a good grasp of the market demand and the development trend in the steel market. Objectively speaking, it is regarded as a wise decision for manufacturers to plan their own production according to the current market conditions. As a result, it will avoid wasting resource materials and can also guarantee the high efficient production. For the other thing, based on a certain knowledge of the development trend of the steel market, it will contribute to give full play to marketing the price strategy so as to take up the advantageous position in the fierce competition. In other words, it is an important strategic means for manufacturers to offer customers for a reasonable steel pipe prices so as to attract more potential sales opportunities in steel market.
Regarding the production structure optimization, it means that steel pipe manufacturers can not only be limited to the traditional production pattern. In the face of today's fierce market competition, it is strongly suggested that pipe enterprises should not only try to produce standardized products, but also focus much attention on the market changes, and make an objective analysis, in order to keep up with the pace of economic development in modern times.
Tel: +86 18202256900 Email: steel@fwssteel.com
相关推荐