How to find a good steel pipe manufacturer in China
As part of players in the international market, almost all the steel pipe suppliers in China are to a certain degree inevitably affected by this "internationalization" of business transactions. Today, more and more steel pipe enterprises would like to keep up with the pace of development of the times, and go abroad actively marching into an intense competition in the international market. For customers, in actual purchase, how to be able to choose the satisfactory products of high quality with competitive prices mostly starts from the rational selection of a reliable steel pipe manufacturer.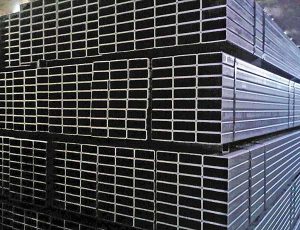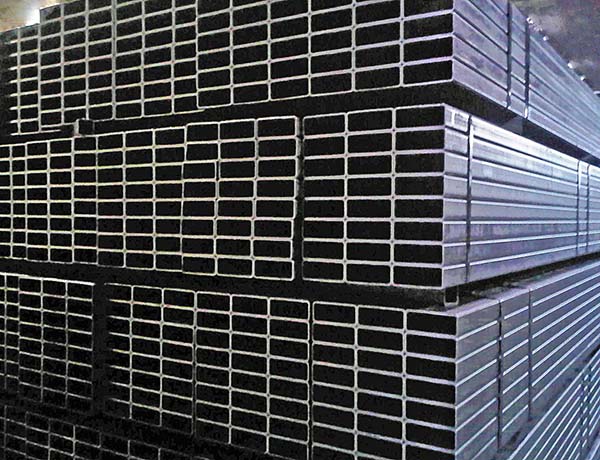 As the famous saying goes, science & technology is the first productivity. For any one steel pipe manufacturer in the market, science & technology is the lifeblood for an enterprise's survival and development in the long run. In other words, only by adhering to continuous innovation of production technology, diversifying production modes, can steel pipe enterprises keep more competitive advantages in today's steel industry. On the other hand, customers tend towards the manufactures with solid processing technology, for they can always find suitable products with high quality assurance, so as to apply to the actual purposes. Hot dipped galvanized pipe has been considered popular a lot among many users today. At present, there is a great demand for China hot dipped galvanized steel pipe both in the domestic and international steel pipe market. For one thing, the galvanization process protects the steel from rusting damage that can occur during transportation, installation and service. The zinc layer on the surface of pipe can form a barrier protection for steel products to extend the service life in applications. For the other thing, this layer is also resistant to wear and scratches, which makes the steel look more attractive.
In addition, it is necessary for customers to have enough prior knowledge of the desired steel pipe manufacturers before making the decision on desired galvanized steel pipes in the market. First of all, in the choice of the right manufacturer, it is very important for customers to go to the factory and pay a site visit for the production scale in person. On the whole, large manufacturers usually have relatively complete sets of production equipment as well as have established a series of production chain and sale channels. Therefore, it will help customers, to some degree, to choose the satisfactory cold rolled steel pipes per as specific purposes.
Tel: +86 18202256900 Email: steel@fwssteel.com
相关推荐