Are you ready for using carbon steel pipes in your project
In the modern times, carbon steel pipe plays an important role in China's steel industry. Carbon steel pipe are used to produce components and structural parts for a wide range of purposes in the real life. Carbon steel pipe can be divided into two categories in the current steel pipe market: hot rolled steel pipe and cold rolled steel pipe. When making a choice for a particular application, you must consider several factors: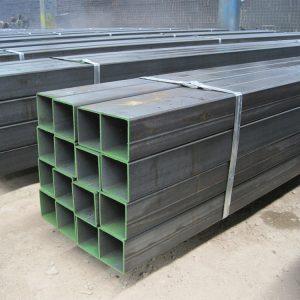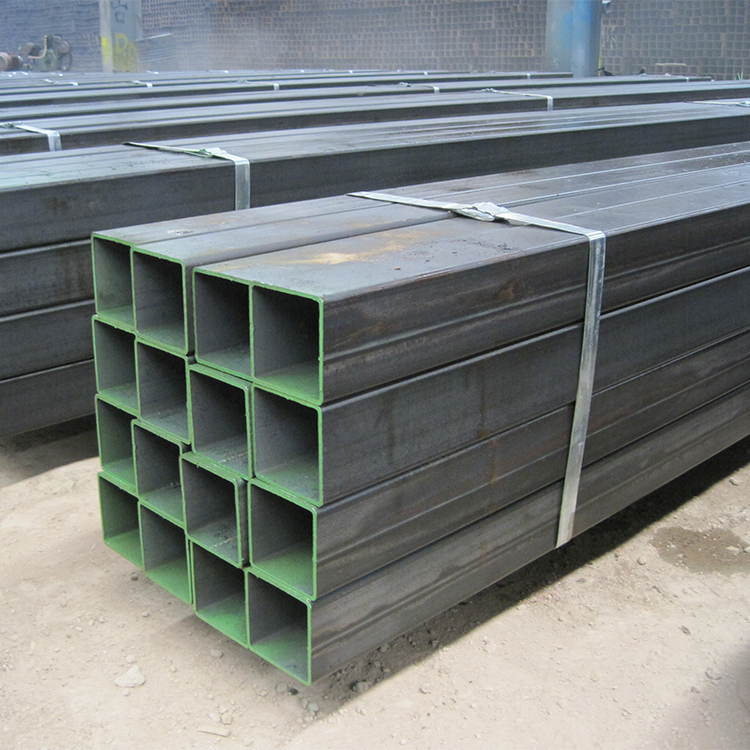 1. Tensile strength and weight – both
Steel pipes all have a tensile strength and weight which depends partly on the method of the specific fabrication in a mill. When a pipe extruded, the ability to maintain specs depends on the ductility of the material. Pipe fittings are generally milled, and metalworkers can again expect similar results between the two materials. Often, designers who desire the ductility of steel with a lower weight consider aluminum. Like stainless steel, aluminum does not corrode.
2. Reactivity
Regarding applications requiring no reactivity, stainless steel is the clear choice. A noteworthy application is kitchen pots and pans. Mild steel pipe reacts with food, producing flavor changes and potential health hazards. Stainless steel does not cause these interactions.
3. Workability
Carbon steel pipes are easy to work in an array of fabrication methods, including hardening to create long-lasting components, machining without chipping or cracking, and welding to create durable joints.
In the modern times, carbon steel pipes do have a wide range of uses for a variety of applications in life, such as low pressure conveyance of gas, water, oil, air steam or other fluids. They are used in machinery, buildings, sprinkler systems, irrigation systems, and water wells. For applications where corrosion protection is critical, carbon steel pipe can be painted or galvanized. However, as a professional steel pipe manufacturer in China, we would kindly give you a reminder that as the carbon content increases, the material becomes harder but more brittle, or prone to breaking under stress or load. For instance, galvanized steel pipe is an integral part of each stage in the oil and gas industry, from the drilling and completion of exploration and production wells to the transportation to refineries as well as in distribution networks carrying hydrocarbon fluids and natural gas. Nevertheless, oil and gas operators need to pay close attention to the careful selection of galvanized steel pipes in accordance with the operating conditions.
Tel: +86 18202256900 Email: steel@fwssteel.com
相关推荐