Tianjin steel conduit categories in the market
Tianjin steel pipe has made great progress in the steel pipe industry in the recent years. Tianjin steel conduit stands out from other common types of steel pipes in the global steel pipe market for many years. As we all know, there are various types of steel conduit in the current steel pipe market for your choice. It is believed that you are able to find various types of steel pipe for your next project now. Of course, it seems very necessary for you to try to choose the proper steel products based on the specific requirements of practical applications in life. Today we would like to talk about a few common categories of steel pipe categories in the market.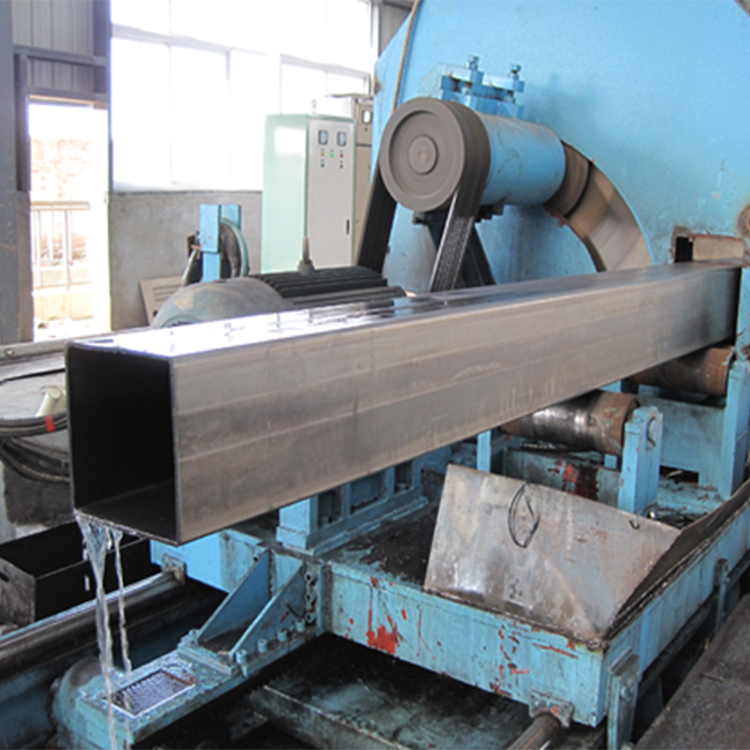 In most cases, steel conduits come in different styles from fairly strong construction to extremely rigid conduit that you could actually drive over without damaging it. As a rule, you will have to choose the steel conduit that both satisfies your needs and is appropriate as per the National Electrical Code. EMT conduit is one typical type of steel conduit, widely used in a variety of projects in the construction industry. For example, you can often find that EMT conduits are used to protect wire line against chipping, cracking and peeling in most cases. Furthermore, EMT conduit can be used to shield sensitive circuits from electromagnetic interference, and also can prevent emission of such interference from enclosed power cables. Technically, there are several similarities and differences between galvanized steel pipe and rigid metal conduit. Galvanized pipe and rigid metal conduit are both very versatile but designed for different applications. Both types of piping ends are easily machined to include such features as threads.
Galvanized rigid steel conduit is the heaviest weight and thickest wall of steel conduits. In the practical applications, how to choose the proper type of steel pipe for the installation indoors or outdoors, in dry or wet locations, exposed or concealed atmospheric conditions, mainly requires certain professional knowledge as well as other considerations before your project. In addition, GRC conduit is a raceway solution which allows for future wiring changes and delivers remarkable mechanical protection to conductors and cables. In addition, IMC conduit is a thicker conduit that is usually hot dipped galvanized steel pipe, making it a great choice for outdoor installations against possible corrosion over time. This is also a good choice for exposed walls in basements, garages, outbuildings, and areas the conduit can be hit or damaged.
Tel: +86 18202256900 Email: steel@fwssteel.com
相关推荐