The transition period of contradiction between pipe supply and demand
In the short term, the benefit of structural steel pipe is that the inventory side keeps decreasing, the overall inventory pressure in the market is low, and the supply side is not expanding for the time being, so the supply and demand side of the market is still within the acceptable range of the market.On the other hand, near the end of the month, the contraction in demand is obvious, but some demand will be forced to release.In general, the market volatility in the short term is limited, the market is eager to cash out of the delivery, and even before the release of demand will eventually be limited, most businesses do not hold greater hope before holiday.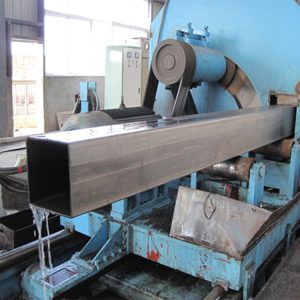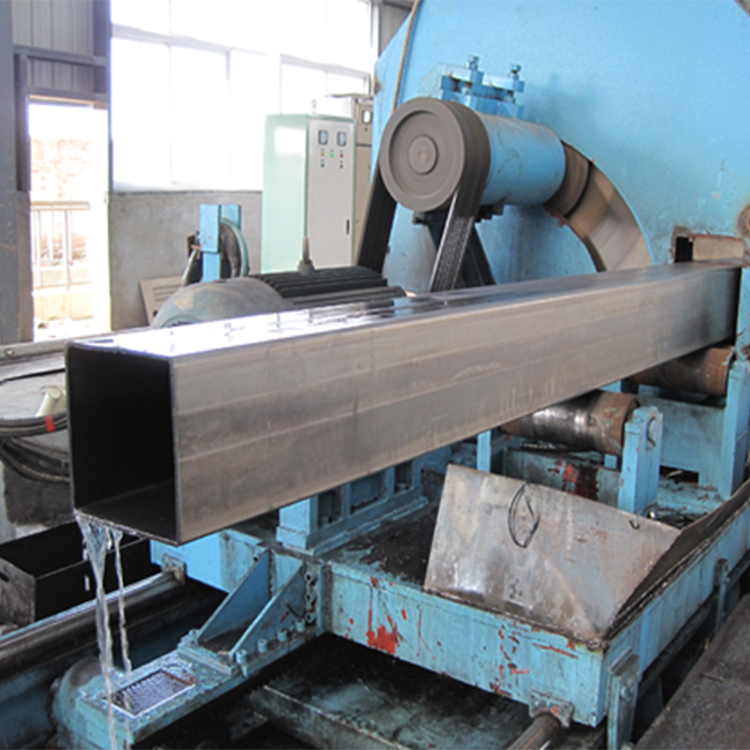 The main reasons are as follows: first, the rate of blast furnace operation continues to rise, and the rapid growth of steel production of mild steel tube is expected to increase. In early April, the average daily output of crude steel in key enterprises was 1.955 million tons, which was already at the peak of the average daily output of key steel enterprises. Second, infrastructure investment grew less than expected.In spite of the better-than-expected growth in the first quarter, the widely watched growth rate in infrastructure investment rose by only 0.1 percentage point to 4.4 per cent, a slight surprise. Third, the impact on the market of this year's significant reduction in the scale of the construction of rundown areas of square steel pipe remains to be seen. Data show that about 2.85 million units of shantytown renovation will be completed in 2019, far less than the expected 4.5 million units and 6.26 million units in 2018.Focus on market inventory, blast furnace operating rate.
This week the steel market has gradually entered the transition period of the contradiction between supply and demand.During this period, the supply of resources will continue to be stable at a high level. Although the overall social demand is released at a high level, it may show a regional trend of gradually weakening the release intensity.Market supply and demand to reduce is gradually obvious performance.Although tangshan area in May blast furnace, converter production limit requirements are significantly higher than in April, it is expected that this week will not significantly affect the market supply and demand of China hollow section, its impact on the market mainly reflected in the market mentality and expectations, and these effects have been more early digestion.
Tel: +86 18202256900 Email: steel@fwssteel.com
相关推荐