Operating advantages of Tianjin steel pipe
Tianjin steel pipe industry is a traditional industry and Tianjin steel pipe such as Tianjin welded erw steel pipe has achieved crowning achievements in recent years. In order to cope with the continuous development of the economy, we should continue to play out business advantages and strive for a leap-forward development. So what are the main advantages of Tianjin's pipe industry? We should know how to sate the appetites of the customers about pipe size and other elements. So learning from the experience of Tianjin steel pipe is very important. Now we can take a glance at the specific analysis of industry experts.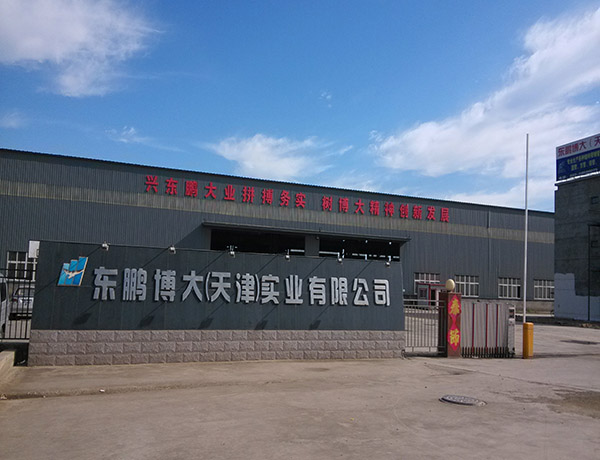 First of all, the convenience of transportation. As we all know, Tianjin is a seaport city and the land and sea transportation is very convenient, which is also very convenient for goods to be transported anywhere. Better traffic conditions are also conducive to the control of steel pipe price. For example, the price of galvanized steel tube can be lower than that of other local enterprises so that the competitiveness of local enterprises in Tianjin is improved. This is unmatched by many inland companies and is the most unique advantage of Tianjin.
Secondly, the availability of raw materials. Tianjin is located in the hinterland of central China, where various mineral deposits are abundant and it is relatively easy to obtain raw materials for steel pipes. This will be much more convenient in production such as square tubing sizes which is much more abundant than other places. The variety of products can better meet the needs of customers. Nowadays, the personalized development trend of building materials industry is very obvious. Therefore, customized service become more and more prevalent. To occupy more market share, diversified product development is inevitable for all enterprises. And the impressions of steel pipe manufacturer will be coloured by public praise from customers of how its after-sale services conduct.
At last, the steel pipe market is broad. As a municipality directly under the central government, Tianjin has invested a lot in urban construction so the market here is very huge. With the support from Hebei and Beijing, the development advantages are obvious. In addition, the concentrated advantage of local steel pipe manufacturers can also be well played out, thus can obtain better development situation. In a word, Tianjin is a good place to advance the development of steel pipe industry. If you want to know more information about Tianjin steel pipe, contact us freely.
Tel: +86 18202256900 Email: steel@fwssteel.com
相关推荐