How to use proper steel pipes for gas and oil pipeline application
As almost all insiders know, pipeline corrosion is the deterioration of pipe material and the related system due to its interaction with the working environment. It affects pipeline and accessories made of both metals and non-metals. Pipeline corrosion and the related catastrophic failures that it can cause cost billions of dollars to the economy. As technology progresses in the oil and gas Industries, the demand for corrosive resistant duplex products becomes higher. The further the depth of exploration for offshore oil, the greater pressure is put on duplex and super duplex galvanized steel pipes installed in harsh corrosive environments.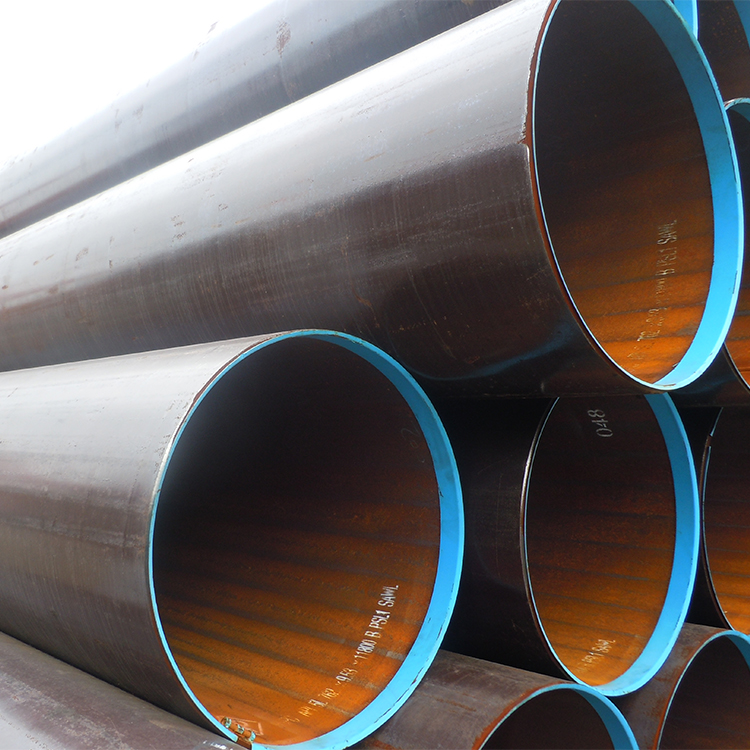 The main points concerning the durability of steel as it affects pipeline safety are as follows. Firstly, the steel itself does not degrade with the passage of time. Eighty-year-old pipe, if properly to be protected, exhibits the same properties if tested today as it would have if tested 80 years age. Secondly, while the lower initial performance characteristics of older materials and their possible exposure to in-service degradation (before cathodic protection, for instance) is a concern, current inspections and/or testing of pipelines comprised of older materials are used to detect potential problems before failure. Thirdly, the continued satisfactory performance of cold rolled steel pipe in use, old or new, requires levels of inspection and maintenance appropriate to the performance characteristics of the materials and the severity of degrading factors to which the pipeline has been exposed in its operating environment. Finally, new technology can identify and characterize ever-smaller defects, thus improving performance further.
According to some records, by the late 1960s, with the further requirements of pipeline construction, steel pipe manufacturers began to form the pipe using a high frequency electric resistance weld, increasing the reliability of the longitudinal seam. Meanwhile, manufacturers universally applied improved coatings to new pipe, another advance in corrosion control. By the late 1990s, anti-corrosion coatings had improved further, and are tested before being placed in service to ensure that they have not been damaged during transport and construction. Pipelines are now installed with deeper cover, and bored crossings under highways and rivers provide greater protection and less potential for damage during installation.
Hot dipped galvanized steel pipe has been considered popular a lot among many users today. The galvanization process protects the steel from rusting damage that can occur during transportation, installation and service. The zinc layer on the surface of pipe can form a barrier protection for steel products to extend the service life in applications. Testing and studies have revealed that the average life expectancy for galvanized steel used as a typical structure material is well beyond 50 years in a rural environment and 20-25 years or more in an extreme urban or coastal setting. In that regard, contractors can confidently use this product in project.
Tel: +86 18202256900 Email: steel@fwssteel.com
相关推荐