How to improve the quality of the welded steel pipe
Steel pipe such as welded steel pipe has always been indispensable in construction industry and steel pipe has an important position in the construction of production. In order to ensure the quality of construction, the quality of steel pipes must be guaranteed. For example, straight seam welded pipe as a kind of common pipe should be paid more attention to the quality of the product in production. How to improve its quality effectively? Take a look at the analysis of the problem by experts in the pipeline.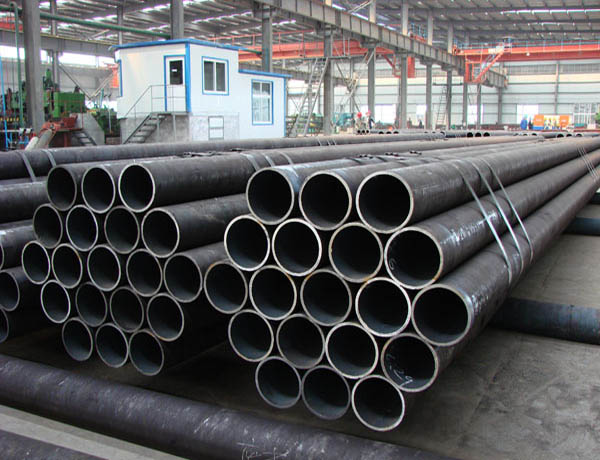 First of all, no matter how the price of welded steel pipe, we must ensure the quality of production. For the production enterprises, we should make sure that they can get reasonable profit and then set suitable price range. However, steel pipe price is always fluctuated and price stable is quite important for a company. Low price not means the products are good. There is no strict quality inspection of the product, which will have a very negative impact on the business and it is important to recognize the problem and be able to overcome it. As a production company, we should pay more attention on details.
Secondly, we should produce goods in accordance with requirements of the pipe specifications such as cold rolled steel pipe size. There are a lot of welded steel pipe specifications and each product has its own production requirement so that to meet the customer demands. Moreover, in the product testing, the quality is guaranteed according to different specifications and standards. Nowadays, more and more products are customized products and their specifications differ from traditional standard sizes. For these special pipe material, more attention should be paid to suitable specifications to ensure the quality of the product.
Another important issue is that we should confirm the related problems before production and then make the production carefully. Steel pipe manufacturers should accept market changes. Industry insiders know that there are many factors for steel pipe fluctuations and these factors are also more influential for manufacturers. However, as a production enterprise, the first priority is to ensure the quality of products. We need to be guided by the market and not be completely influenced by the market so that we can win the active position in the process of development. If you have more questions about welded steel pipe, please leave messages below and we are looking forward to your words.
Tel: +86 18202256900 Email: steel@fwssteel.com
相关推荐