Tianjin seamless steel pipe has various types for your choice
As it is well acknowledged, Tianjin steel pipe plays a significant role in the steel pipe industry today. Especially Tianjin seamless steel pipe has a great demand in the current steel pipe market for many years in the world. There are various types of seamless steel pipe in Tianjin for your choice in projects.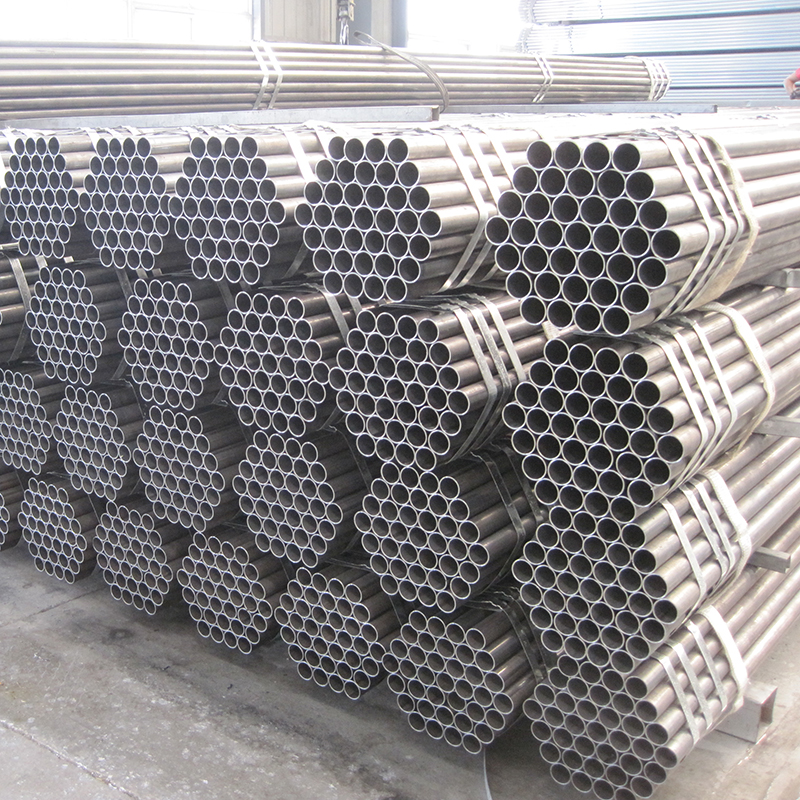 First of all, Tianjin seamless steel pipe has many competitive advantages in the market. One of greatest advantage of Tianjin seamless steel pipes is their increased ability to withstand pressure in applications. For example, cold rolled steel pipes have an improved surface finish and tighter tolerances when compared to hot rolled steel pipes. It is commonly used for parts requiring cold forming, such as crimping, swaging or bending. It can also be used for shafts, machinery parts, bolts, pinions, gears, as well as in the creation of furniture, appliances and other consumer goods. Tianjin cold rolled steel pipe is rolled at room temperature, below its recrystallization temperature. This increases its strength and hardness and decreases its ductility. And its improvement of mechanical properties, cold rolling results in more control over the shape and dimensions of the finished product. In addition, Tianjin cold rolled steel pipe is more precise dimensionally than a hot rolled product that created by hot rolling process, because the cold rolled steel has already gone through the cooling process, which help it closer to the finished dimension while the hot rolled steel forms the finished product looser tolerances than the original material.
In the current steel pipe market, mild steel tube is very popular among users in various projects. Especially, Tianjin mild steel pipes are available in a variety of structural shapes that are widely used for greenhouse frames today. Tianjin mild steel pipes are easy to fabricate, readily available, and cost less than most other metals. Furthermore, Tianjin mild steel pipes are very popular in greenhouse frames because they are durable and safe. Building materials underground may be susceptible to rotting and pests. Steel will not rot and is impervious to pests like termites. Steel also doesn't need to be treated with preservatives, pesticides or glue, so it is safe to handle and work around. In addition, Tianjin gi square steel pipe by virtue of its very good reputation and high quality, stand out from other types of structural steel tubes for many years. And Tianjin gi square steel pipe is used widely as a versatile building material, which has led to its inclusion in nearly every stage of the construction process from framing and floor joists, to roofing materials in the society.
Tel: +86 18202256900 Email: steel@fwssteel.com
相关推荐