Are you still entangled with a best possible choice of structural steel pipe manufacturer in China
In today's global steel pipe competition, critical sources of competitive advantages are often firm specific, such as the quality of management and leadership, ability to innovate and commercialize new products, ability to pinpoint and respond to emerging opportunities, and etc. along with the tide of economic globalization development, China structural steel pipe manufacturers always keep trying to follow the pace of the development of the times, with a positive attitude into the melting pot of the world's economic development. In essence, how to make a best possible choice of steel pipe manufacturer in China is one great step before your purchase of desired products in the market.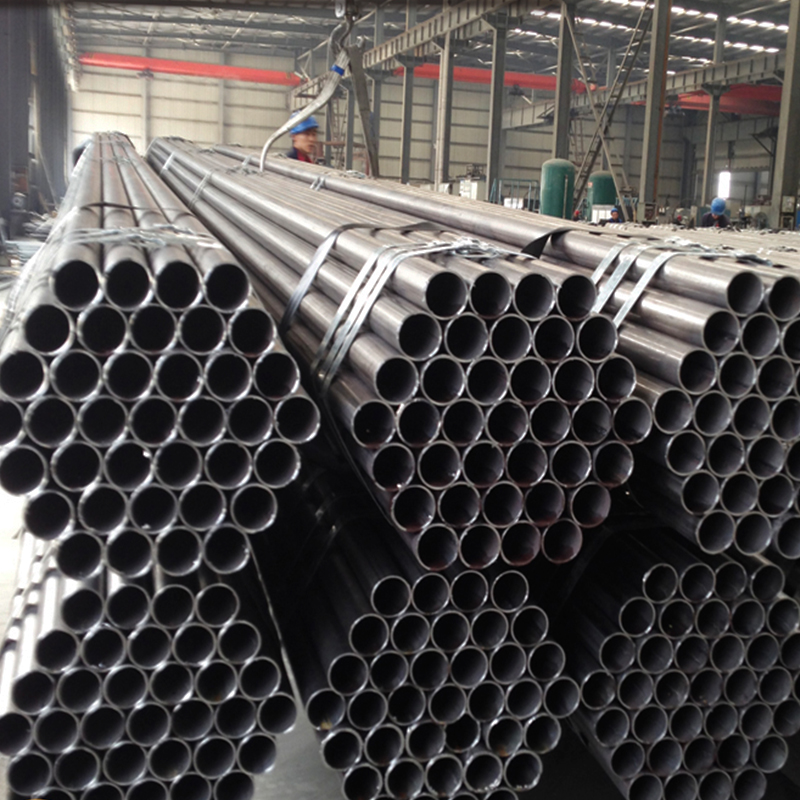 As a rule, each project is judged on its use of structural steel materials from both an architectural and structural engineering perspective. It is believed that each project should be budgeted before your project starts. Steel pipe remains much cost effective compared with many other construction materials for over more than 30 years. Besides, structural steel pipe is considered an environment friendly building material in construction industry. Also, structural steel sections can easily be bent and rolled. This creates its non-linear members to be enhanced further, thus making a more noticeable aesthetic appeal for the structure. As is known to all, people always pay more attention to product quality first and make the final choice from better brand products. Among various steel pipe manufacturers, there are lots of distinct features between them. We should have a prior basic knowledge about suppliers' credence and reputation. In other words, it will take less time and narrow the range of choices for customers to make the final decision per as desired brand.
Galvanized steel pipe generally has the rational cost effective in the current steel pipe market. Unlike other structural steel materials, galvanized steel is immediately ready for use when it is delivered. No additional preparation of the surface is required, no time-consuming inspections, additional painting or coatings are needed. Once the structure is assembled, contractors can immediately begin the next stage of construction without having to worry about the galvanized steel materials. With a brief introduction of crucial factors influencing the final choice, we will be able to find our products after the comprehensive consideration. Besides, customers had better select and purchase satisfactory products based on personal desired requirements of actual applications. And also, steel pipe price is another main focus of attention for customers to select desired suppliers. As a rule, there appears different pricing based on diverse manufactures. It is also a most important factor to influence customers' final choice for products. Furthermore, it will not cause much economic burden if you are able to find and purchase those steel pipes with good quality and reasonable price.
Tel: +86 18202256900 Email: steel@fwssteel.com
相关推荐